Caproasia.com | The leading source of data, research, information & resource for financial professionals, institutional investors, professional investors and private investors (UHNWs, & HNWs). Covering capital markets, investments and private wealth in Asia. How do you invest $3 million to $300 million? How do you manage $20 million to $3 billion of assets? This site is for accredited investors, professional investors, investment managers and financial professionals only. You should have assets around $3 million to $300 million or managing $20 million to $3 billion.
---
Career 101: Getting Started
Taking the first step into Wealth Management is exciting. But getting started is often confusing. There are so many options to select from.
You have to decide if you really want to pursue a career in wealth management. Once you are somewhat certain, you either select the brands (we meant banks) or decide strategically as what we think would be an intellectual selection process.
The Intelligent Selection Process –
Retail Banks or Private Banks
Banks or Non-Banks
Advisory or Non-Advisory
Onshore or Offshore
Front Office or Middle Office
But this isn't the lingo / terms / jargons you were taught in college. So it doesn't really help you at all. What is going through your mind is you want an important and cool wealth management role, not some supporting administrative clerical job.
So the simple way to get started is what most fresh graduates will logically do – Select the biggest bank to join.
The (Perceived) Biggest Bank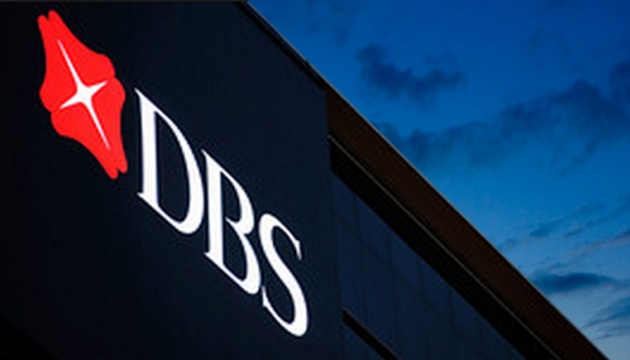 | | | |
| --- | --- | --- |
| Singapore | International Banks | Private Banks |
| DBS Bank | Citibank | UBS |
| OCBC Bank | HSBC Bank | Credit Suisse |
| UOB Bank | | |
The Search or Research
After some daydreaming, you wise up knowing there are more banks to join. Either you start thinking of your parents' credit cards' banks or retail branches you had seen before. And finally, you decide to google it for what should be a few genius key-strokes.

Search No.1 : Career, Banking, Wealth Management
Throwing you tons of career websites.
Then you try again
Search No. 2: Banks, SG
The list of options just became unimaginably, long. And it became random, disorganising your research process. You realise there are just too many options and unclear searched patterns.
Given the number of options, there is no way you want to send your resume to all of them. It is just too much time, knowing the odds of getting called up for interview is low. Let us summarize for you.
Types of Financial Institutions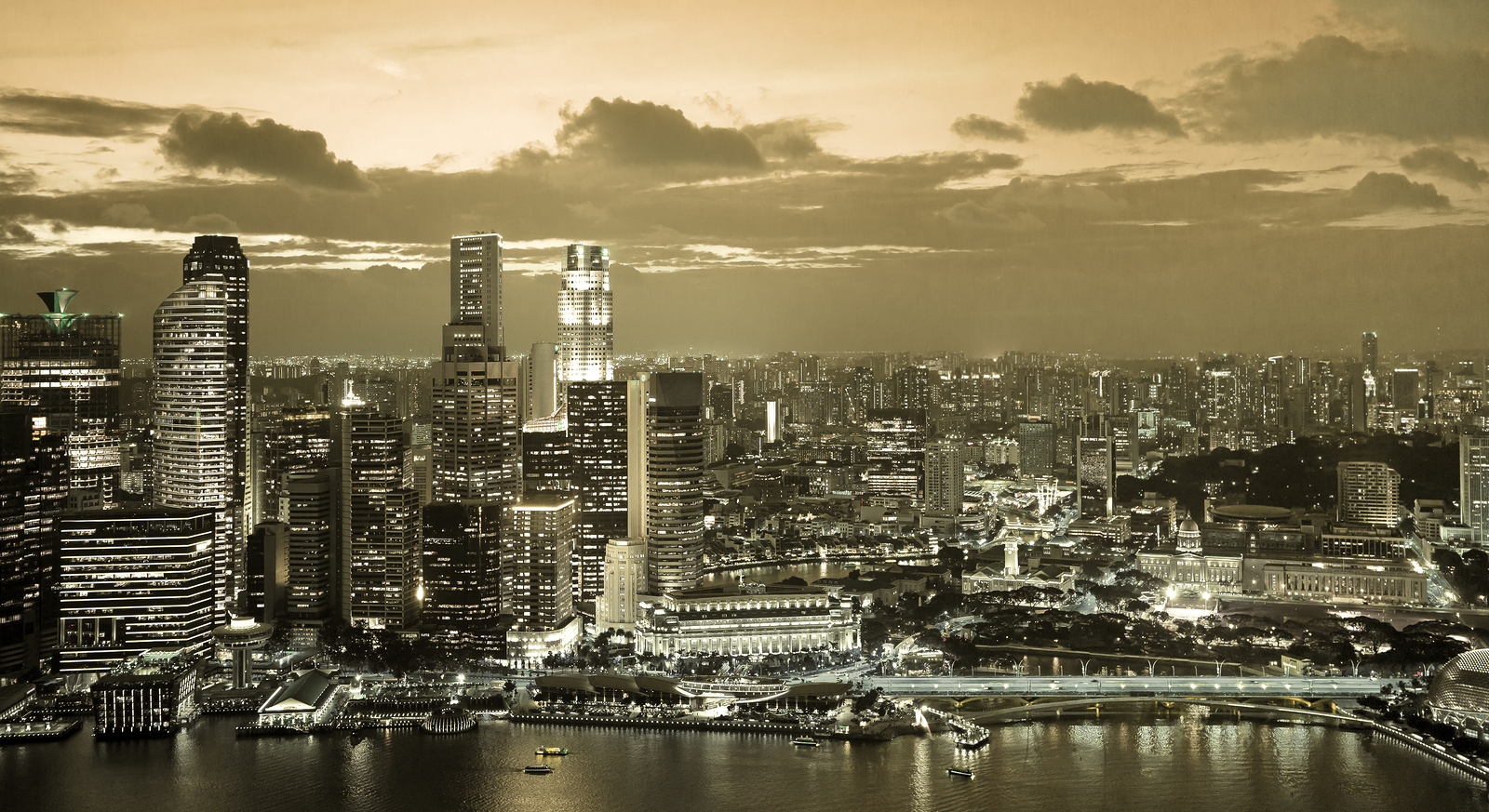 In Singapore, there are
14 Retail Banks
47 Leading Private Banks
10 Large Insurance Companies
35 Fund Management Firms
And many more ..
Source: Caproasia Intel 2015
Now the sheer numbers of financial institutions you can join, just exploded. You now have more than 100 options to choose from. You may also like to know there are more than 14,000 business-related graduates from universities in Singapore every year.
Getting Started: How?
This is a big challenge. How do you get started? Before you start your first job and jump into a wealth management career, you want to get a better understanding. After all, you had spent 10 years in pre-college and 4 to 6 years in colleges. How you start your career is going to affect the next 40 years of your life, assuming you are going to work from 25 to 65.
Follow us in our Career 101 series as we uncover what a career possibilities in wealth management
What we will be covering:
Overview
Wealth Management
Financial Institutions
Retail Banks or Private Banks
Banks or Non-Banks
Advisory or Non-Advisory
Onshore or Offshore
Front Office or Middle Office
Next Article
Career 101: Overview (Coming next week)
Find out more at Caproasia Online Career Section
Data Release
Caproasia Platforms:
Caproasia Events & Coverage:
---
Caproasia.com | The leading financial website for financial professionals, professional investors and HNW investors. Covering capital markets, investments and private wealth in Asia. How do you invest $3 million to $300 million? How do you manage $20 million to $3 billion of assets? Quicklinks: Caproasia Access | TFC | Caproasia | Jobs
Join 14,000+ leading financial professionals and professional investors in Asia. Stay ahead of your peers & competition. For press release, email to press@caproasia.com For editorial, media kit, listing on TFC, events, seminars or research & data services, email to mail@caproasia.com
---