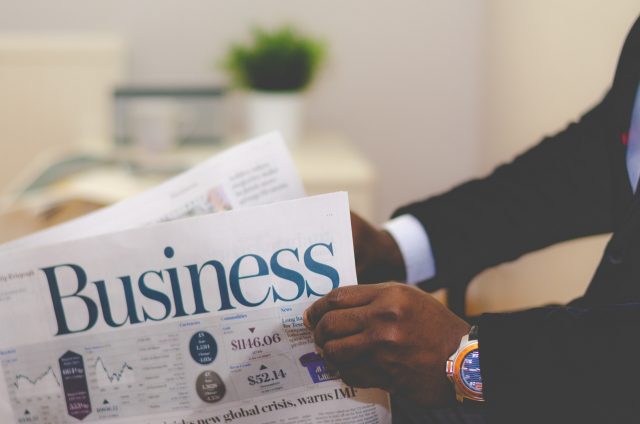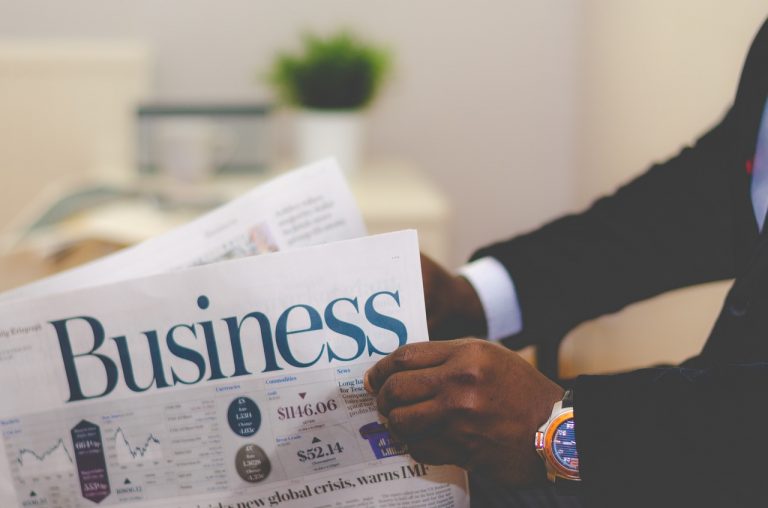 Caproasia.com | The leading source of data, research, information & resource for financial professionals, institutional investors, professional investors and private investors (UHNWs, & HNWs). Covering capital markets, investments and private wealth in Asia. How do you invest $3 million to $300 million? How do you manage $20 million to $3 billion of assets? This site is for accredited investors, professional investors, investment managers and financial professionals only. You should have assets around $3 million to $300 million or managing $20 million to $3 billion.
---
12 Reasons Why Financial Sales is Tougher Than You Think
The financial industry is exciting and one of most sought-after sector for the brightest graduates to get into. The instant impact to be in a global sector from day one is not a chance to be missed.
But one of the roles many stay away from, quit or leave the industry is financial sales.
Sales is one of the most demanding role in any industry, but for the financial industry, financial sales pressure has no limit. Why is that so? We look at 12 reasons why financial sales is tougher than you think.
---
No. 1 Sales is Difficult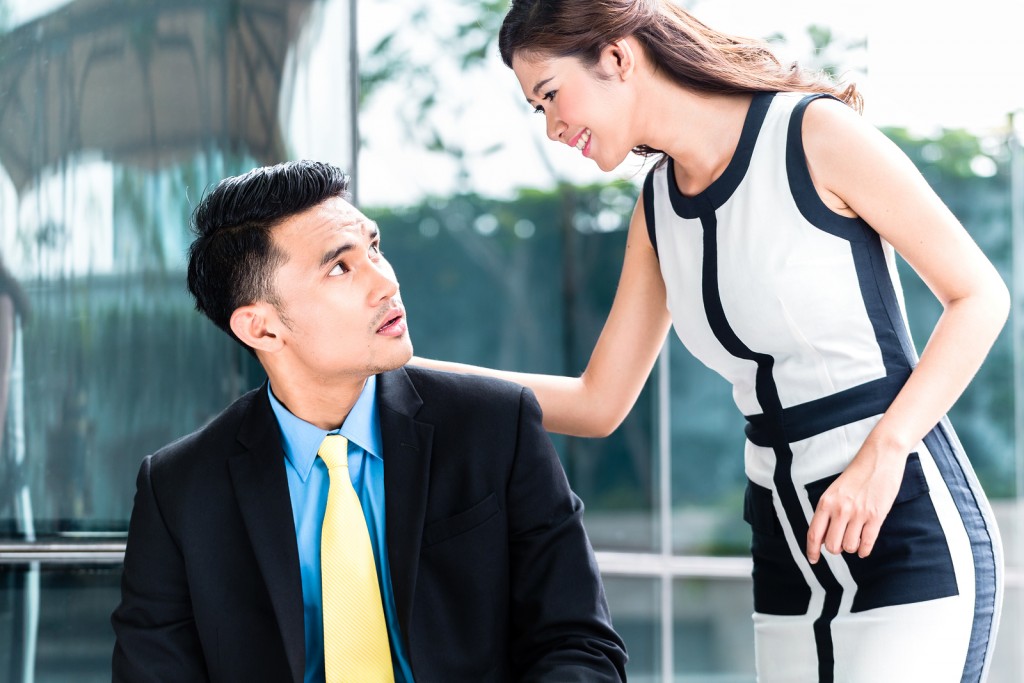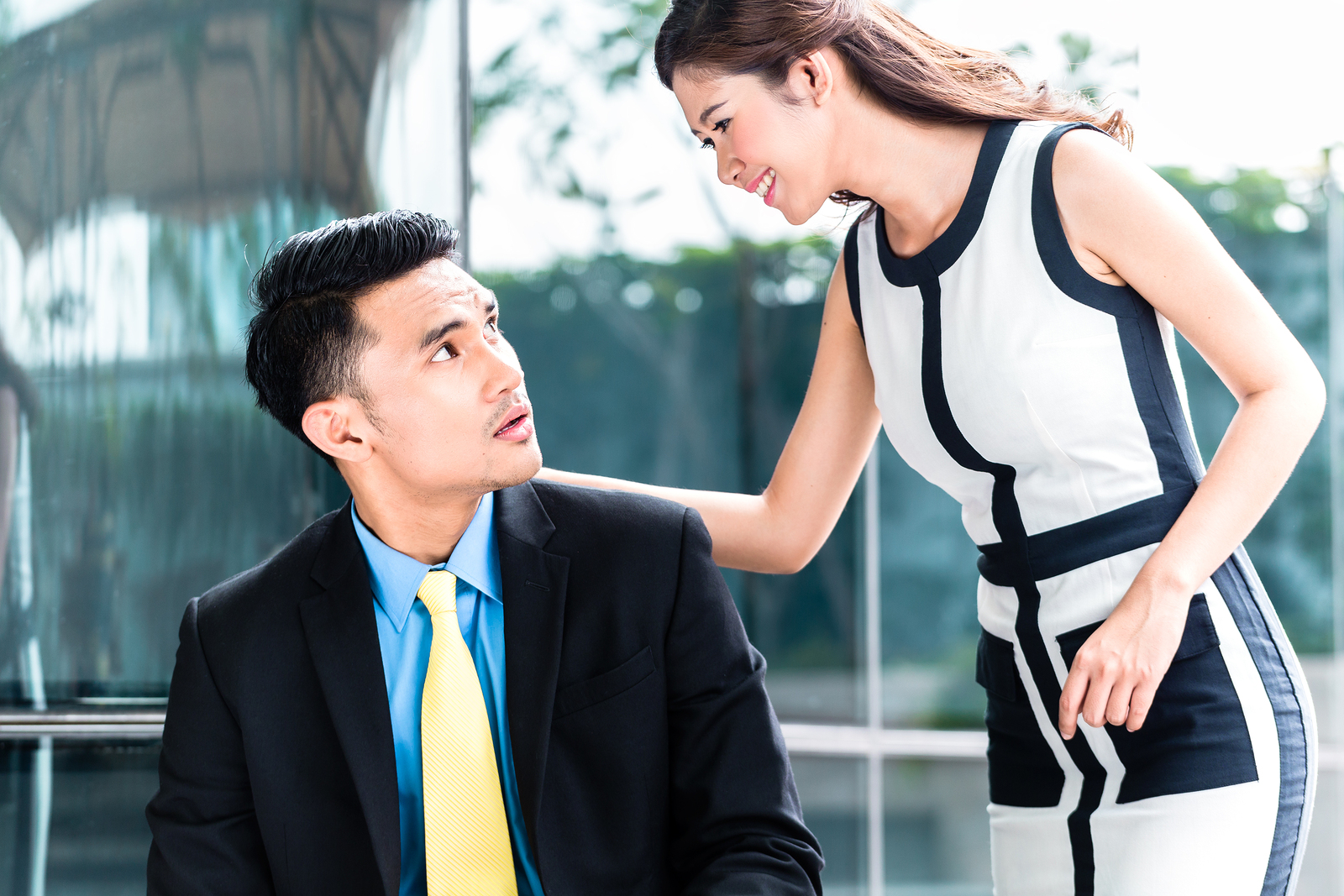 Who doesn't know sales is difficult, unless you have never tried.
Most products (even at industry maturity stage), have a few dominant brands, and are highly competitive with little differences. Sales people helps to bring the benefits & differences clearer. They are also able to convince clients to take actions, today.
Sales Tips:

Would the result of you not making a decision today, give you a chance in making a better decision? Or does it give you more stress? Would you spend more time thinking or spend more time evaluating? Would you forget to do it?
No. 2 Selling Financial Products is Even More Difficult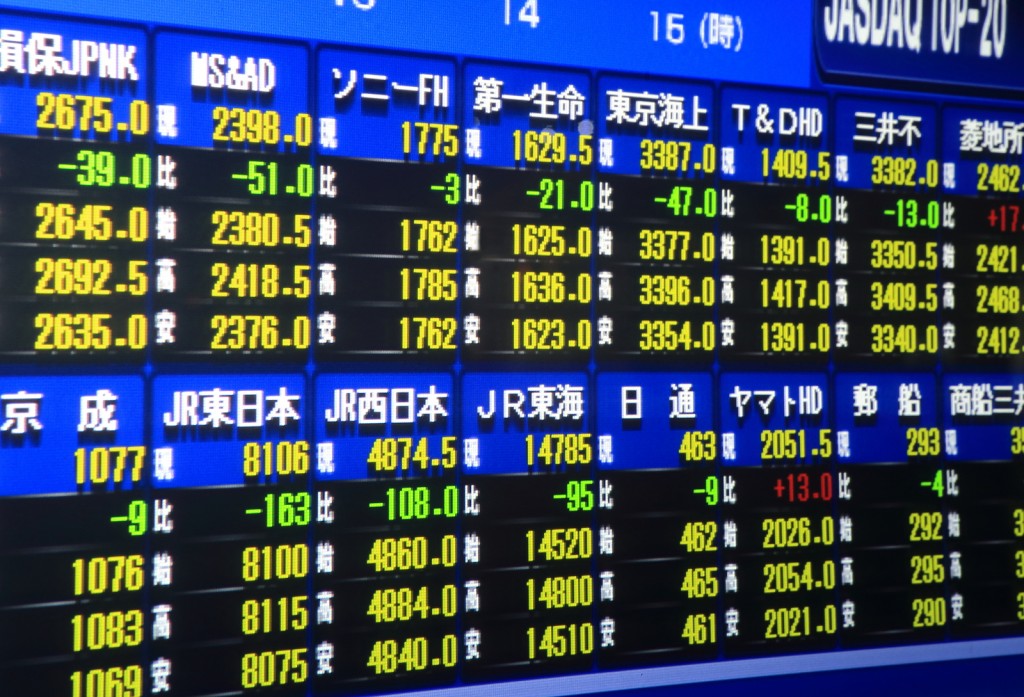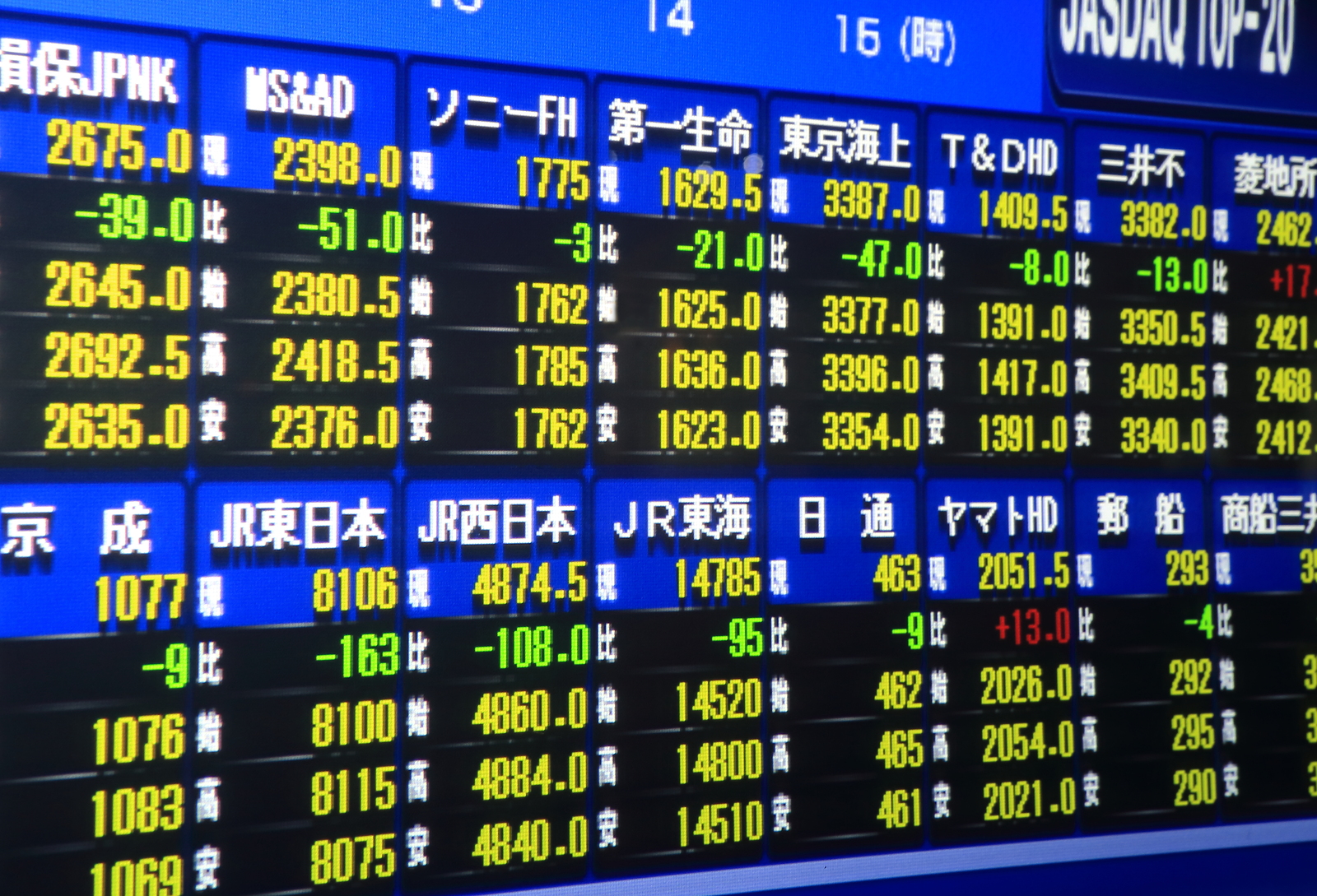 Ever wonder why some of the best sales people comes from the financial industry such as insurance, banking and investment banking?
How do you sell products where the outcome is uncertain?
How do you sell products where the outcome is only known 3, 10 or 20 years later?
How do you sell products that most people cannot understand?
Selling financial products isn't about getting clients to spend $1,000 or $5,000 today. Other than Real Estate, it is perhaps the only product that gets a person to spend (entrust) most of their money (Eg. $10,000 to $10 Million) today. For institutional sales, the amount can range as high as billions of dollars.
Are you able to sell the following the following deposits and loans:
| | | |
| --- | --- | --- |
| Financial Institution | Deposit Rate | Loan Rate |
| Bank A | 3.5% | 4.15% |
| Bank B | 3.7% | 4.25% |
| Finance Co. A | 4.1% | 4.45% |
No. 3 Financial Industry is not a Jungle. It is a Universe.
When someone tells you they know finance, they might have to rethink that.
The financial industry supports the global economy, in every industry and in every home. As the economy, industry and individuals evolve, the financial industry re-shapes itself to serve the financial needs in different ways. Thus the financial industry is constantly changing, making it extremely tough to know what is going on.
How much do you have to know before you are able to do financial sales?
Think 1: Would the Federal Reserve allow the Central Bank of China, EU or India Central Bankers to have access to sensitive economic and financial data in their respective country or the world? And vice-versa?
Think 2: Bloomberg is a popular financial software for financial institutions founded in 1981. In China, Wind Information is the dominant financial information service provider. It was founded in 1994. Do you know how to use them?
Think 3: How many countries are there in the world? How many financial system are there? How many currencies? Not important? What if you are providing financial services to the emerging countries? Where do you get the information? Do they have it?
The Financial Industry Universe:
| | |
| --- | --- |
| Financial Industry | Examples |
| By Financial Industry | Stock Exchanges, Banks, Private Banks, Fund Management, Pension Funds, Private Equity, Brokerage, Insurance, Custodian |
| By Services | Consumer Banking, Corporate Banking, |
| By Solutions | Wealth Management, Capital Management, Risk Management |
| By Asset Classes | Equities, Fixed Income, Money Market, Private Equity, Hedge Funds |
| By Products | Structured Product, Unit Trust, Futures |
| By Client Segment | Consumer, Corporate, Institutional, Mass Market, Affluent, HNW, UHNW |
| By Country | Targeted Countries, Offshore Centers, Central Banks |
| By Region | North America, MENA, North Asia, Oceania |
| By International Associations | Asian Infrastructure Investment Bank (AIIB), G7, G20, United Nations, Bank for International Settlements (BIS), International Monetary Authorities (IMF), Domiciled Monetary Authorities |
No. 4 Product Knowledge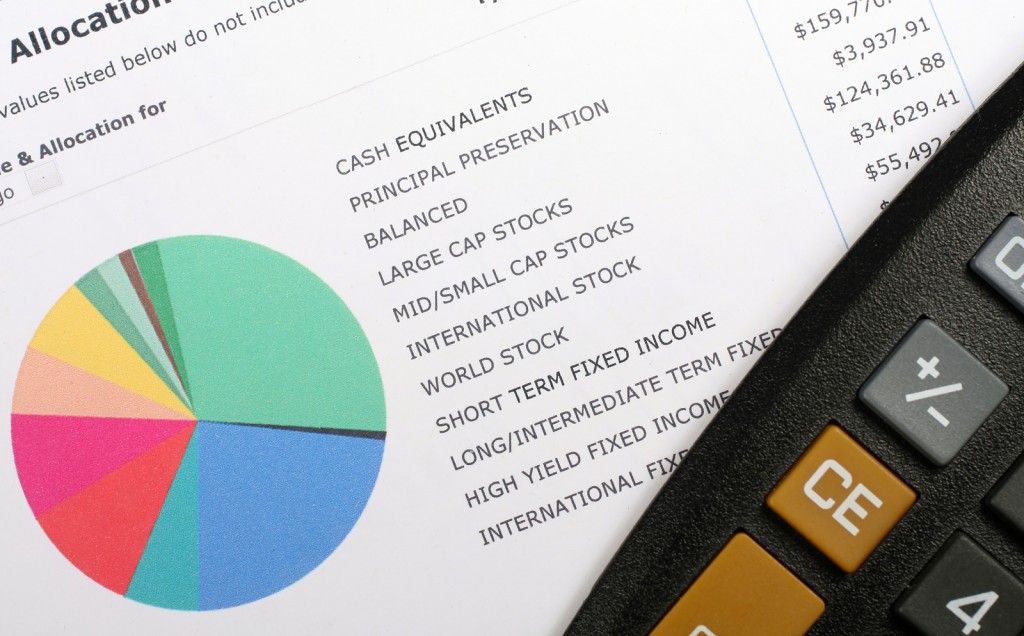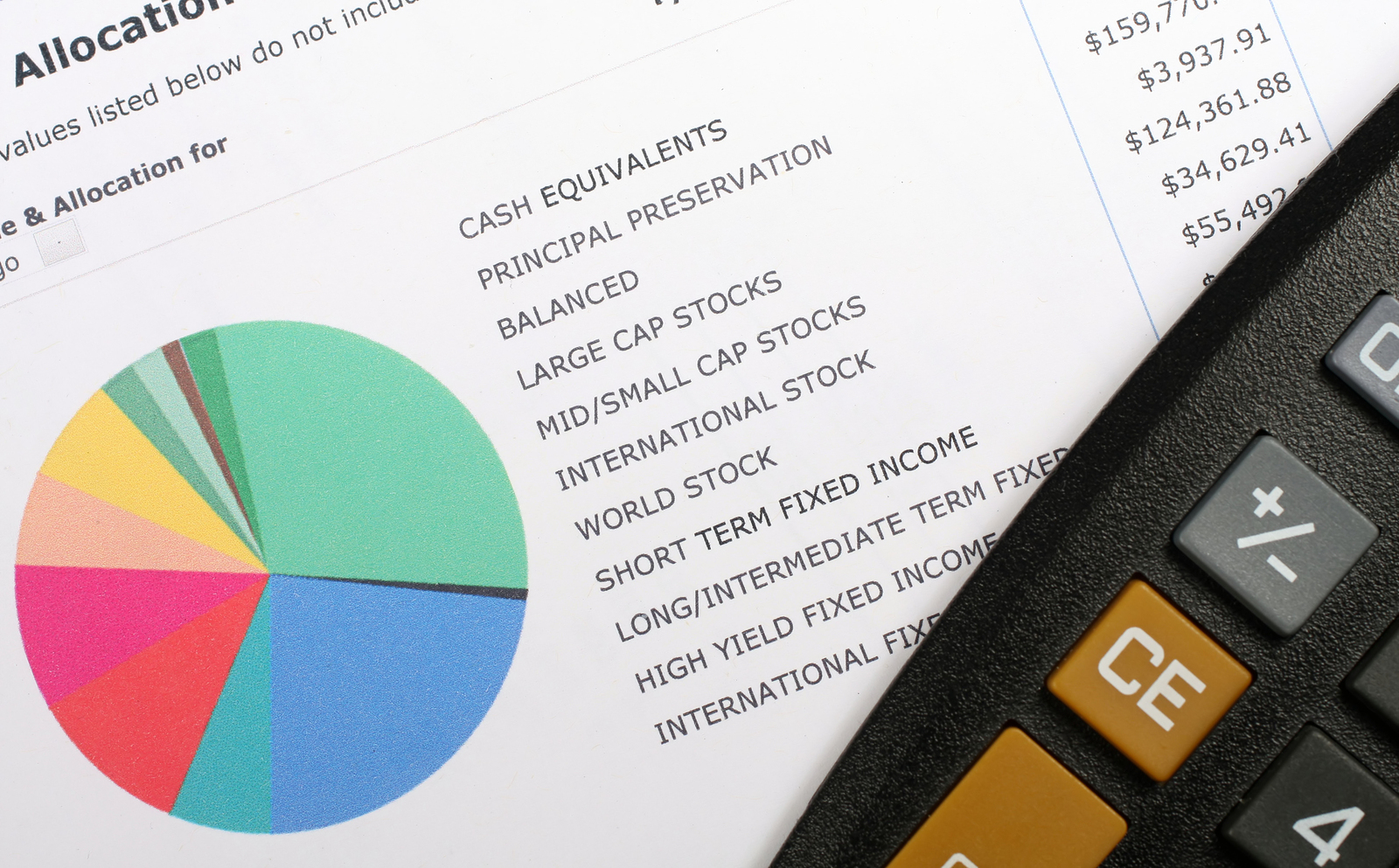 Product knowledge is extremely hard to build up in the financial industry. Such information are not readily available and most documents focused on regulations and disclosures. And because financial products can originate from different jurisdiction, they can be structured or written differently.
Getting someone who (really) knows to teach you is nearly impossible. The ones that are highly knowledgeable and successful are constantly working with their clients (largest businesses or influential people), raking in millions or hundreds of millions of fees for the financial institution. Would they have 30 minutes for you? Why should they?
Think 1:

How many years does it take for you to learn 3 financial subjects: equities, foreign exchange and private equity? After learning, what can you do? Can you generate $100 Million of trades or deals in 1 year? How much fees can you rake in? What is the outcome for your clients? Can you control the outcome?
Think 2:

Why are financial products domiciled in Cayman Islands, Delaware, Luxembourg, British Virgin Islands, Guernsey or Jersey?
No.5 Financial Regulation & Framework Knowledge
Understanding the financial industry and having strong product knowledge is not enough. In financial sales, you will need strong domestic and global regulatory knowledge.
This ensures throughout the sales process, you will not infringe any regulations that may result in dire consequences such as loss of financial advisory license, lawsuits, reputation damage to the financial institution you are representing, severe penalties or a revoke of license for the financial institution.
Example of Global or Domestic Financial Regulation or Framework:
Banking – Basel III
Investments – Securities Act of 1933, 1934 for Insider Trading Securities and Exchange Commission (SEC)
Tax – Automatic Exchange of Information (AEOI)
Tax – Foreign Account Tax Compliance Act (FATCA)
No. 6 Global Economic Impact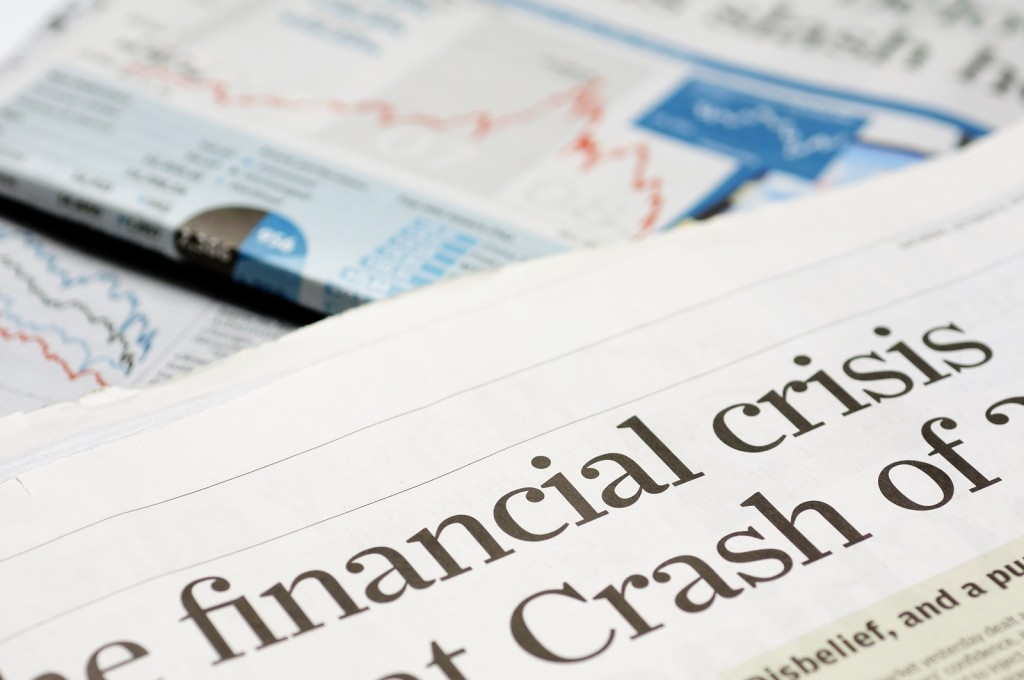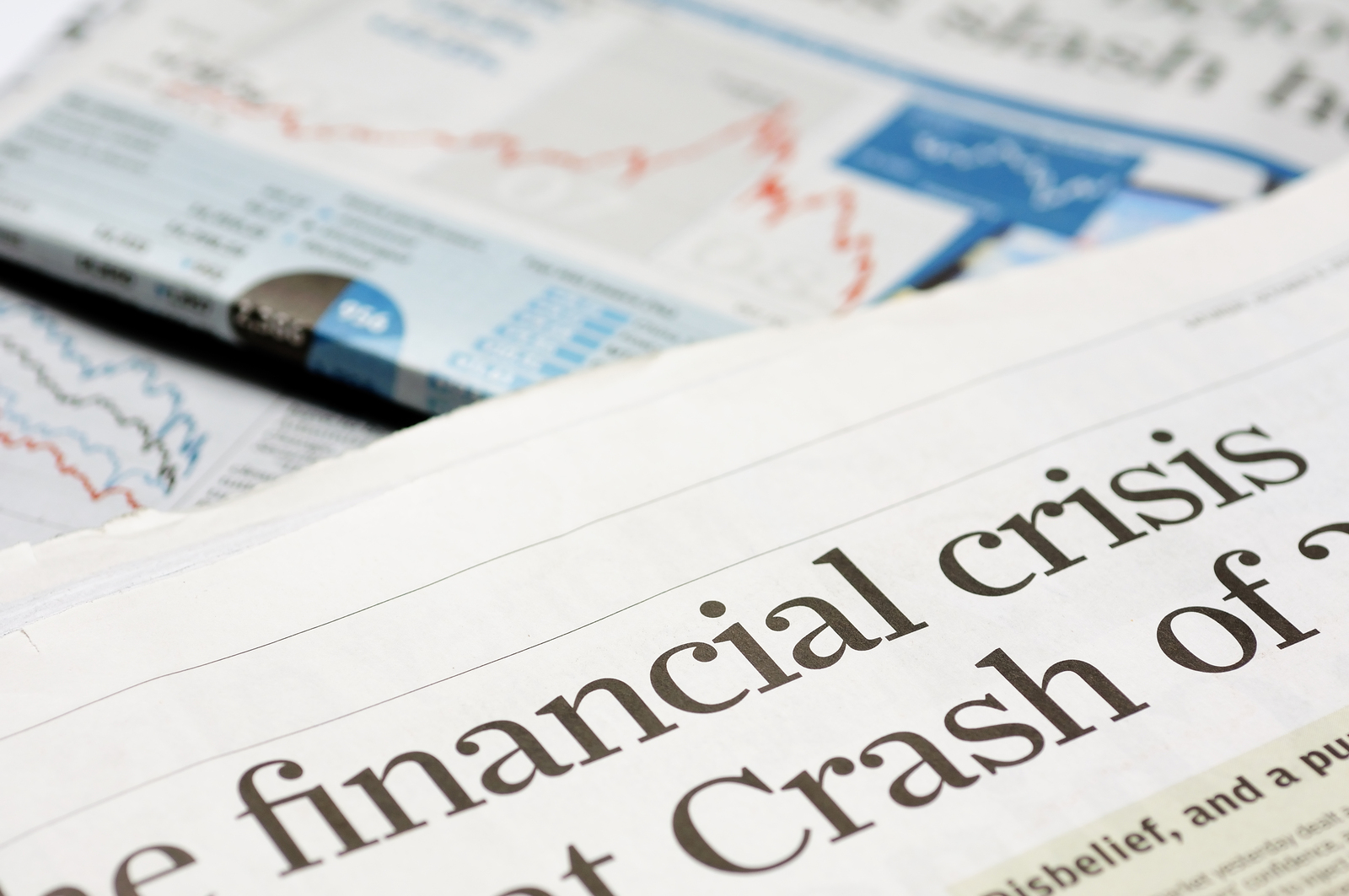 After building up a tremendous library of knowledge about financial products, industry and regulations, are you able to sell financial products? Perhaps yes, perhaps no.
Many financial products correlate highly with global economy. Different financial products and its structure correlate differently with the global economy. How do you know? How can you explain these to your clients?
No. of Bank Failures (United States)
| | |
| --- | --- |
| Year | No. of Bank Failures (United States) |
| 2016 | 5 |
| 2015 | 8 |
| 2014 | 17 |
| 2013 | 24 |
| 2012 | 51 |
Source: Federal Deposit Insurance Corporation
No. 7 Live Data, Live Numbers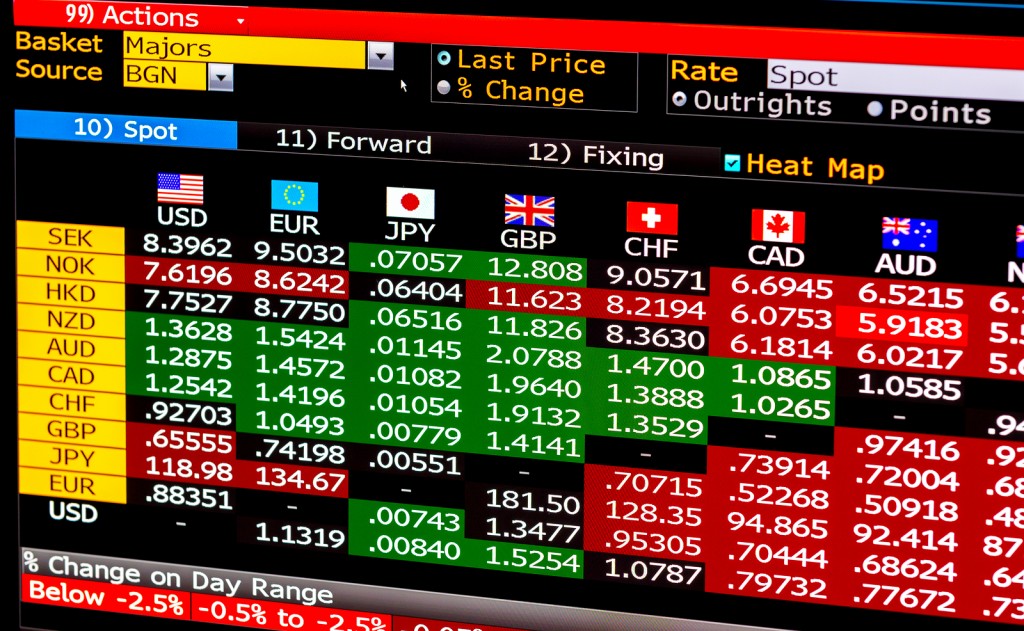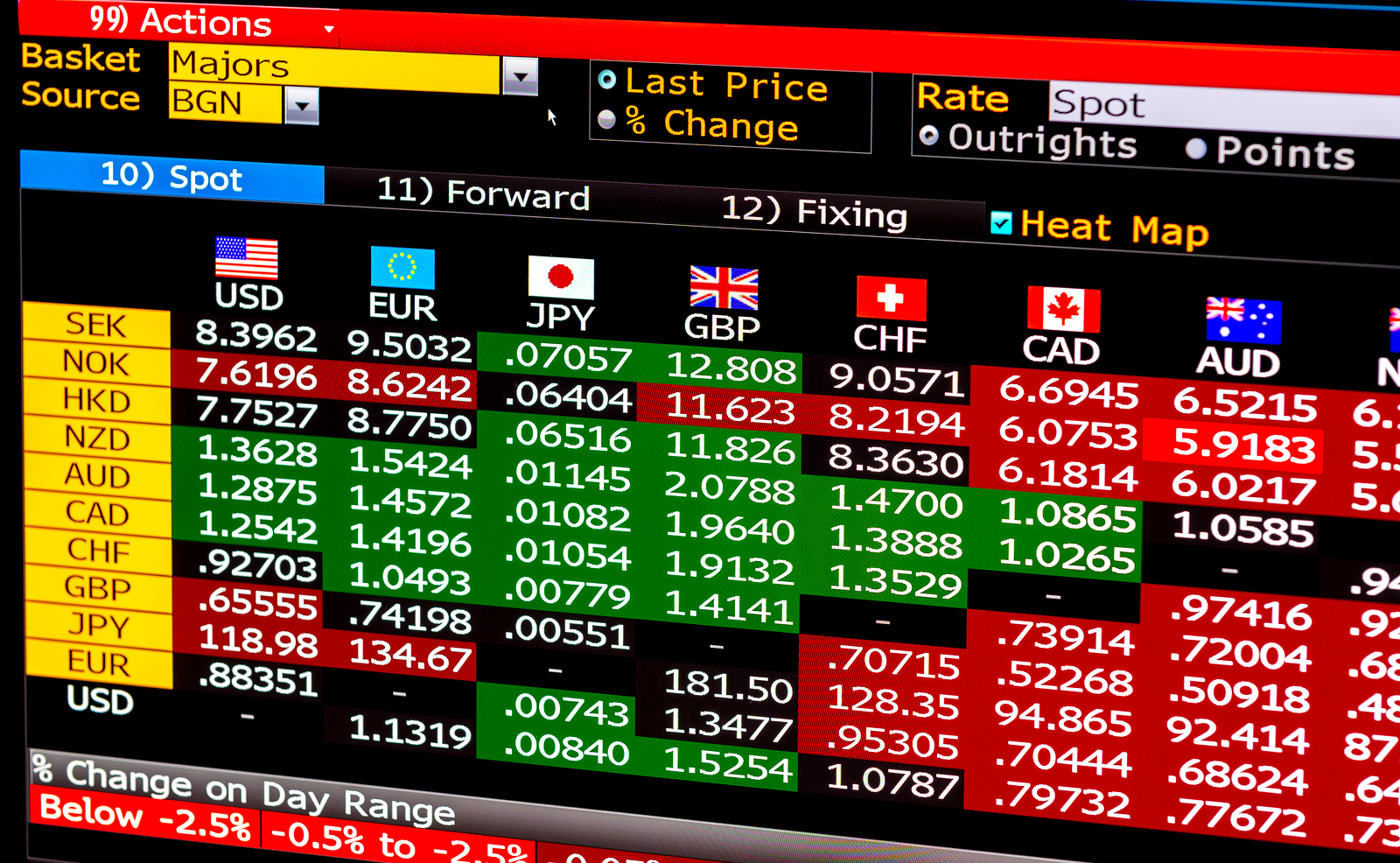 Perhaps the reason why many wants to get into the financial industry: Dealing with live numbers, globally and instantly. And live data and numbers are probably the reason why many struggle and quit in financial sales.
The advantage of live data and numbers is that it gives you instant access to information and pricing, and also knowing it was going up or down.
If you are the client, wouldn't you ask if you should wait for the price to drop? How do you know? How do you sell?
If there is no live data, the client will only have one price to get in – the price you quote.
Unfortunately, with the increasing instant access to live data for even the most ignorant client, how do you sell financial products where getting access to the price quotations is no longer a clear advantage.
When was the last time you gave the wrong pricing?
When was the last time you had a write-off?
Have you ever given the wrong ISIN number?
Have you ever select products with the wrong currency or domiciled?
No. 8 Returns and Risks
Whichever financial products or solutions, only 2 things matter: Returns and Risks.
Quantitative: Will there be more or less money?
Qualitative: Does it improve situations or prevent problems?
No matter how great you are at selling, financial products is like no others. Your judgement and credibility are always constantly being challenged daily, with new information, new products and new prices. Can you live up to what you have sold? Or is it beyond your control?
Unpredictable Product Outcome:

Lawyer – winning or losing a case
Surgeon – recovery rate, dead or alive after surgery
Trader – Profit & Loss over time
Fund Manager – Returns and Volatility over time
Advisor – Wealth gains or loss, benefits or complications over time
Investment Banker (M&A) – Deals over time

The Outcome: All have a clear, measurable but unpredictable outcome.

The Result: They lose their job / reputation.
No. 9 Fired by FI, by Clients, By Regulators, By Financial Market, By Black Swan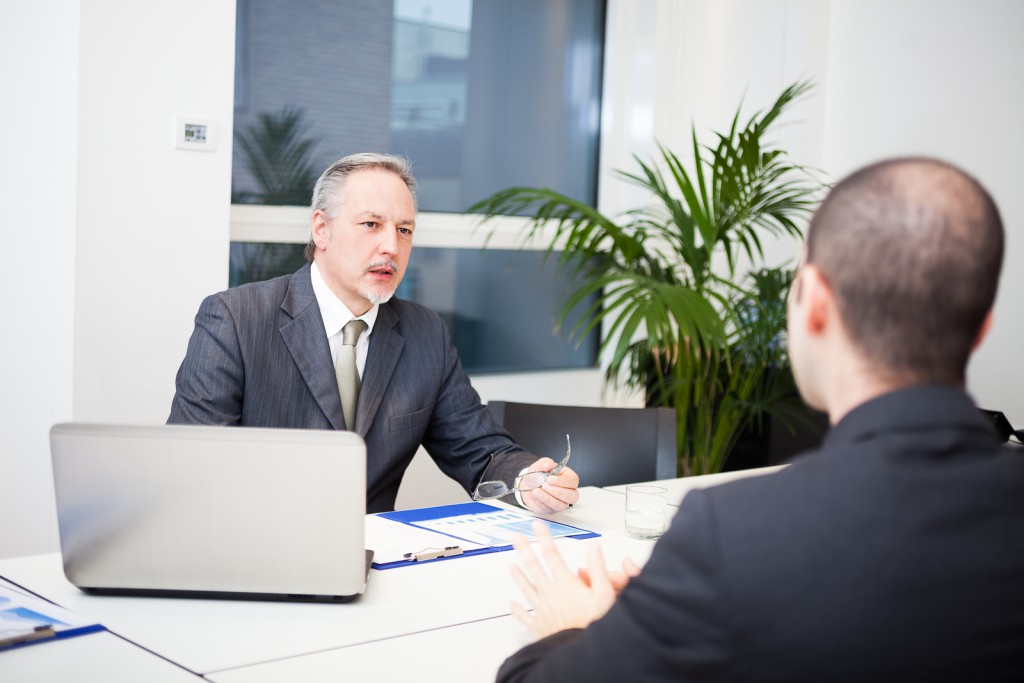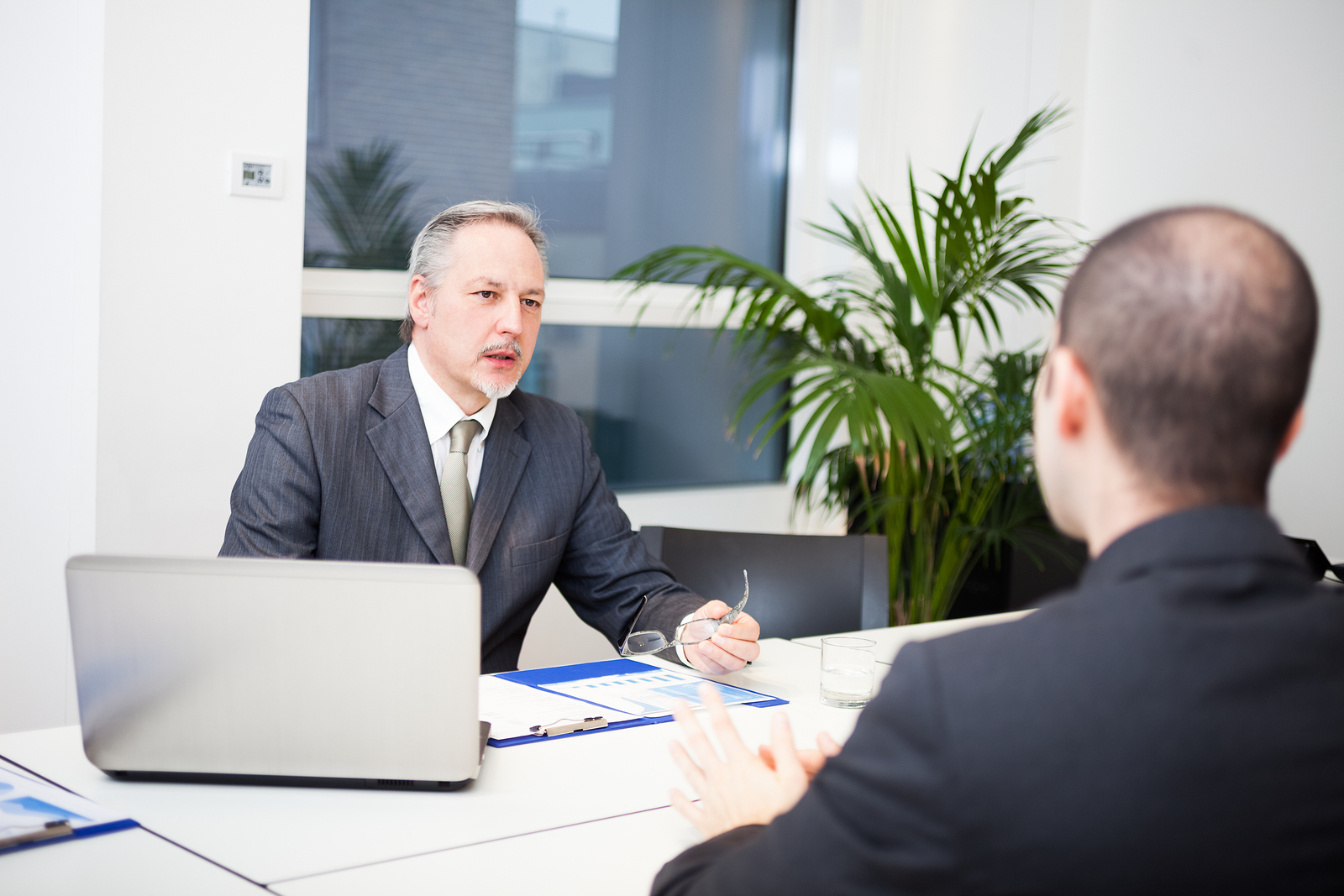 In the financial industry, sales people are under pressure every day, every week, every month and every quarter.
The propensity (tendency) to make mistakes is extremely high. Signing on wrong documents could get you fired. Mistake in pricing could get you fired. Not submitting documents on time could get you fired. Not delivering sales could get you fired. Unlike other roles in the financial industry where a few people make decisions or sign off documents, financial sales representatives are often required to sign off documents single-handedly.
And if you are not in trouble with any, days like Great Depression, 2008 Global Financial Crisis or being an employee in Lehman Brothers on 12th September 2008 (Friday) will strike fear in any sales people. Even if that happens, they still have to engage, manage and respond to their clients (individuals or institutions).
Lehman Brothers filed for Chapter 11 (Bankruptcy Protection) on 15th September 2008 (Monday)
No. 10 High Pressure, Personal Meltdown
Should you have sold the financial product?
Could you have waited for a lower price?
Should you have been more aggressive by allocating a larger amount on hindsight?
Did you miss a huge opportunity?
What will happen tomorrow?
Will the financial institution increase the sales target next quarter or year?
Is this the end of the economic run?
Is the sector or company going to crash?
Should you call for an exit before everyone call for it?
While many procrastinate (delay) making decisions, doing sales in the financial industry means taking actions. You can either do only one sale a year or do many sales a year. Would you be right or would you be wrong? Can you take the pressure?
No. 11 No Colleague Can (Really) Help You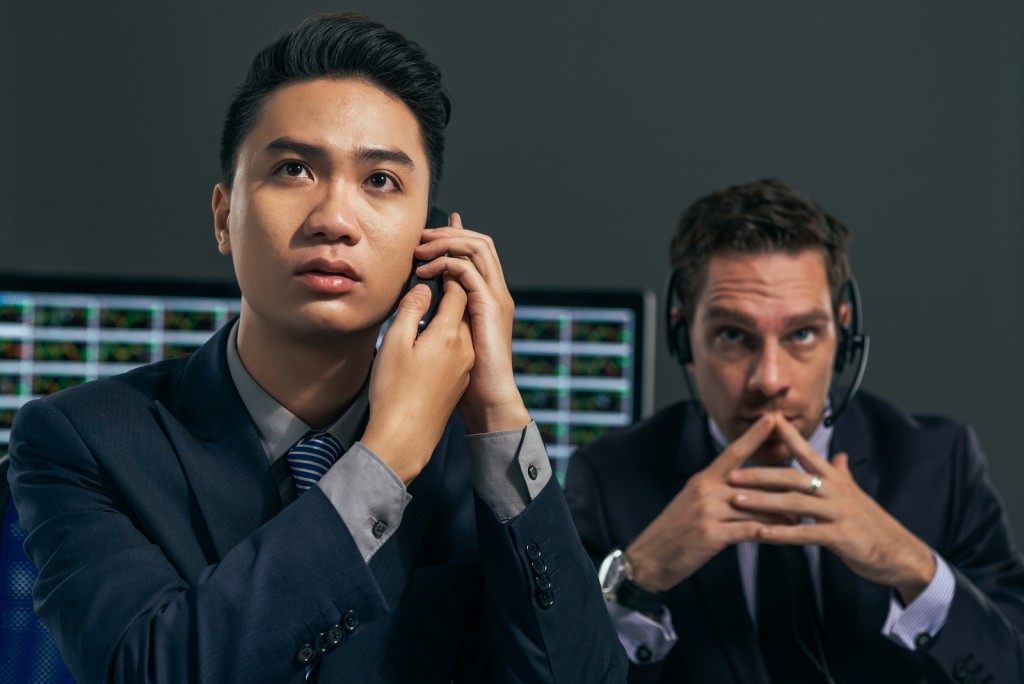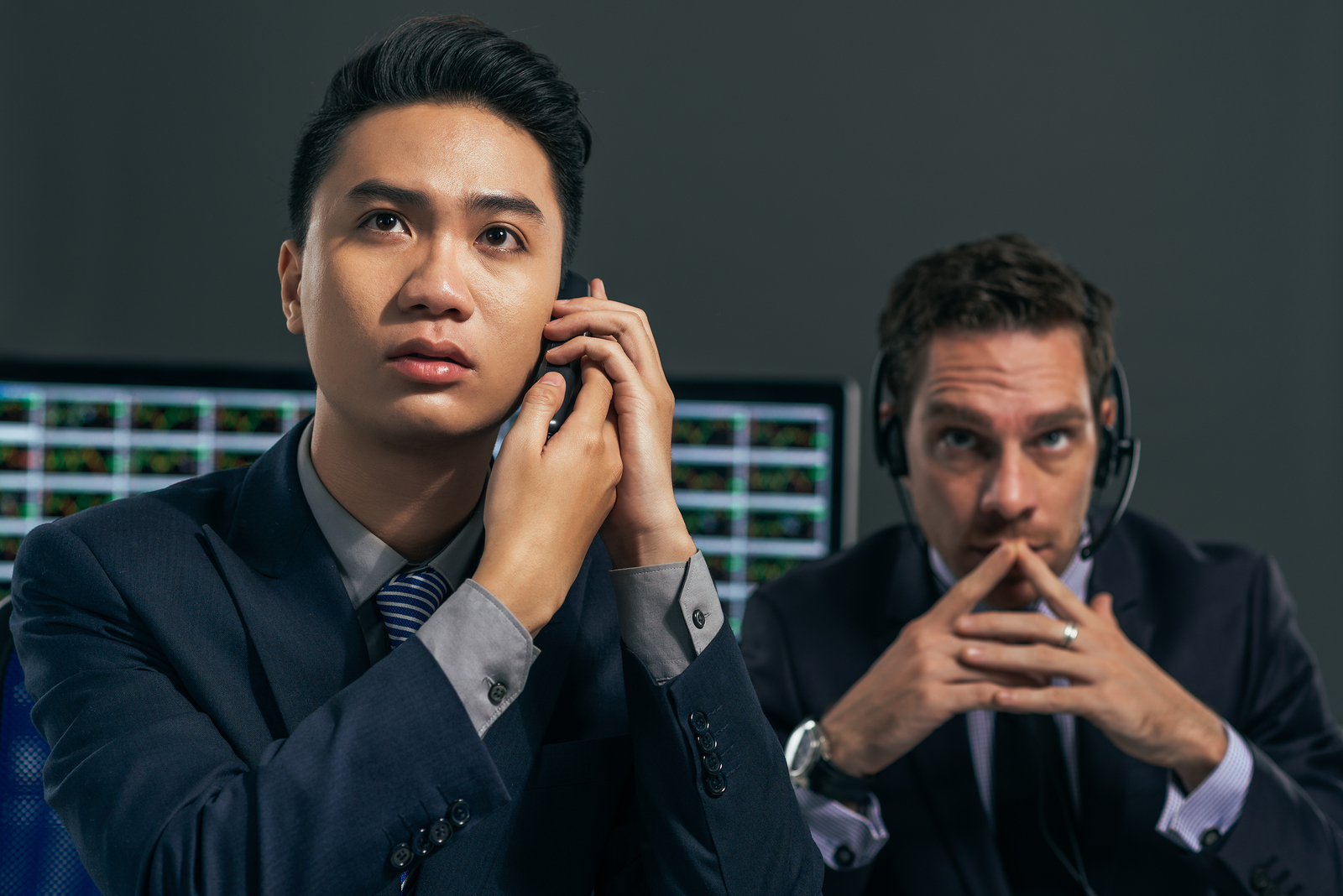 If you are a Trader, Investment Advisor, Fund Manager or Hedge Fund Manager, and there is an opportunity to make a great investment, would you share with everyone and get everyone to jump in together?
Or would you place in the maximum trade you could (from clients), and then spread the news that it is a great investment and you have placed in $10 Million to $100 Million of positions.
What if you are wrong? Is this market manipulation or false rumours?
What if another bank had quoted an interest rate wrongly? Will you tell them? If you are the customer, would you demand the bank to commit to their (wrongly) advertised or communicated rates?
If the product is going to fail, would the management or product team inform you immediately? If the bank is going to fail, would they inform you immediately and create a panic exit for employees and clients?
But do you have the duty to inform your clients? How do you manage?
No. 12 Sales Target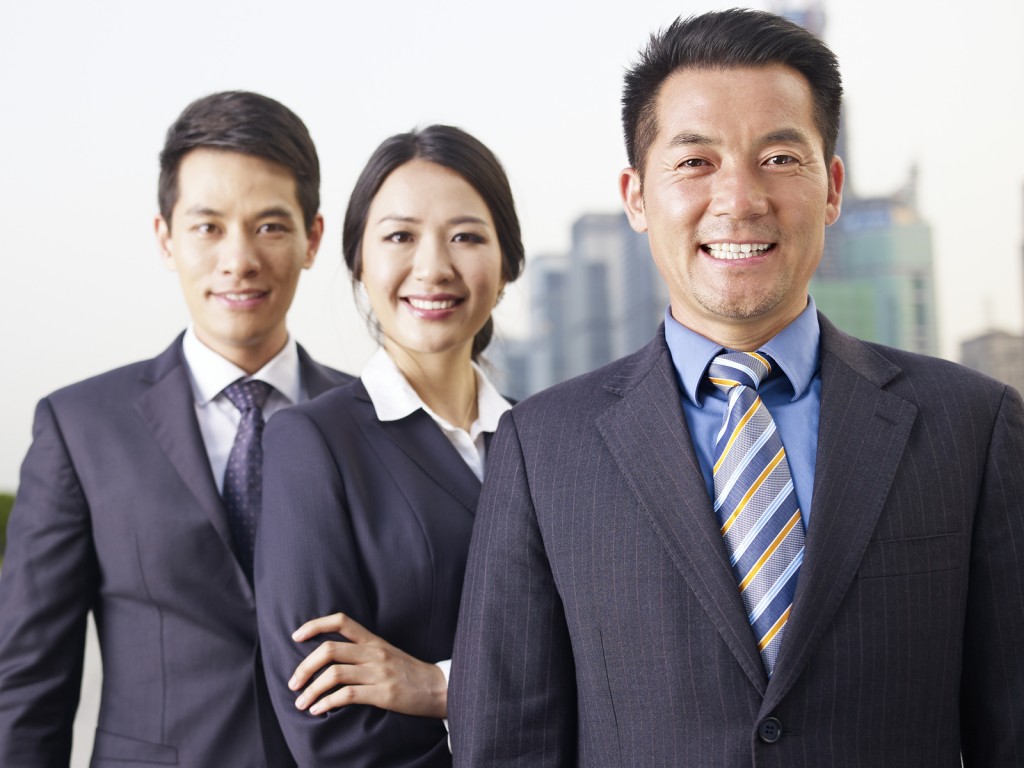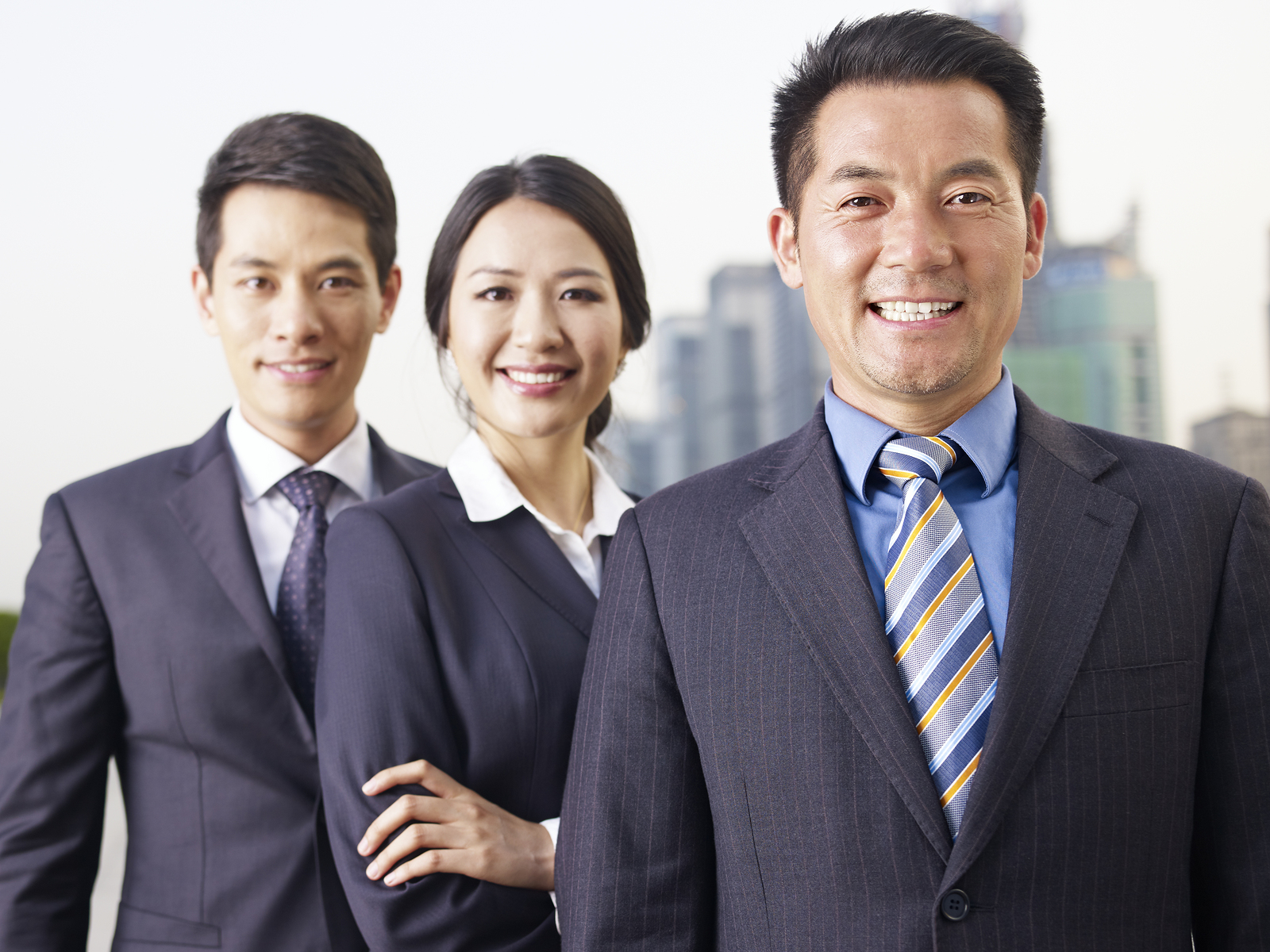 Managing sales target is incredibly tough in the financial market. The reason?
The time is spent on not only acquiring new clients and increasing sales but also on managing clients with under-performing products.
Managing clients with under-performing products is often the key reason why many struggle and thereafter quit doing financial sales.
If only financial products' outcome will only be positive, then few will struggle with financial sales.
What do you think?
Do you think selling financial product is easy or difficult?
Is it safer to sell high grade bonds or insurance-linked products (capital guaranteed or endowments).
Is it safer to do institutional sales?
Is it easier to do financial deals that are backed by governments or strong institutions?
Data Release
Caproasia Platforms:
Caproasia Events & Coverage:
---
Caproasia.com | The leading financial website for financial professionals, professional investors and HNW investors. Covering capital markets, investments and private wealth in Asia. How do you invest $3 million to $300 million? How do you manage $20 million to $3 billion of assets? Quicklinks: Caproasia Access | TFC | Caproasia | Jobs
Join 14,000+ leading financial professionals and professional investors in Asia. Stay ahead of your peers & competition. For press release, email to press@caproasia.com For editorial, media kit, listing on TFC, events, seminars or research & data services, email to mail@caproasia.com
---