Caproasia.com | The leading source of data, research, information & resource for financial professionals, institutional investors, professional investors and private investors (UHNWs, & HNWs). Covering capital markets, investments and private wealth in Asia. How do you invest $3 million to $300 million? How do you manage $20 million to $3 billion of assets? This site is for accredited investors, professional investors, investment managers and financial professionals only. You should have assets around $3 million to $300 million or managing $20 million to $3 billion.
---
Leaked Survey of Goldman Sachs Analysts Working 15 Hours a Day
19th March 2021 | Hong Kong
A leaked Goldman Sachs Investment Banking survey of a group of 1st year analysts is going viral worldwide, making major headlines and on social media platforms, with the analysts providing feedback of working 15 hours a day (105 hours work week), 5 hours sleep a day and sleeping at 3 am. The leaked survey of the confidential internal survey from the world's leading investment bank also included quotes such as "inhumane" and "abuse" – causing the leaked survey to be making major headlines and going viral on social media platforms. The survey also included feedback on how Goldman Sachs can also improved the working condition for 1st year analysts. Internal surveys are highly confidential.
" Goldman Sachs Leaked Survey Report of Analysts Working 15 Hours a Day "
Goldman Sachs Investment Bank Survey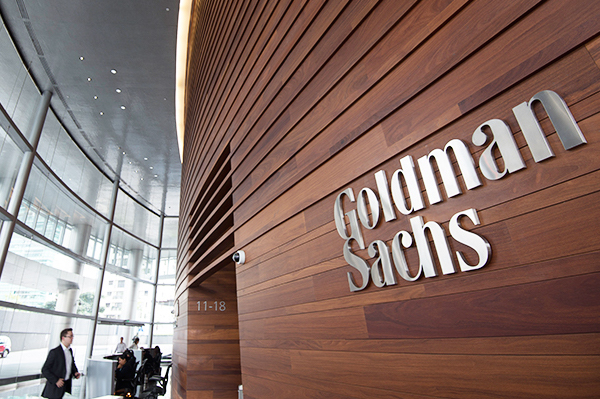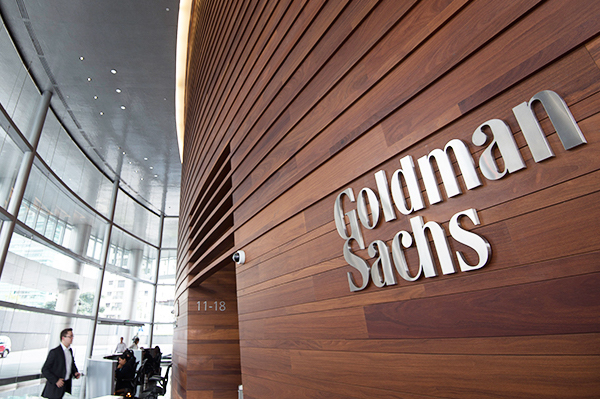 The leaked survey of the world's top investment bank Goldman Sachs, is titled:"Working Conditions Survey February 2021″ and was completed by Goldman Sachs 1st year analysts.
In the survey, first year analysts provided feedback:
On average, first year analysts worked over 95 hours per week and sleeping 5 hours on average.
Working conditions do not change in the next 6 months, most 1st year analysts says they will leave Goldman Sachs
1st year analysts report that stresses of work have been detrimental to both mental & physical health
All respondents feel work hours have negatively impacted their relationships with friends and/or family. The majority of 1st year analysts feel that they have been the victim of workplace abuse and have or considered seeking help due to deteriorating mental health.
All respondents have experienced unrealistic deadlines and a large majority have been ignored in meetings that they worked hard to prepare for
Some analysts have been shouted at and/or sworn at
1st year analysts are very unsatisfied with the firm, work life and as a result, personal lives
On average, 1st year analysts are unlikely to recommend Goldman Sachs as a place to work
Select Analyst Quotes
"The sleep deprivation, the treatment by senior bankers, the mental and physical stress … I've been though foster care and this is arguably worse"
"I can't sleep anymore because my anxiety levels are through the roof"
"My body physically hurts all the time and mentally I'm in a dark place"
"Being unemployed is less frightening to me than what my body might succumb to if I keep up this lifestyle"
"There was a point where I was not eating, showering or doing anything else other than working from morning until after midnight"
"I didn't come into this job expecting a 9am-5pm's, But I also didn't expect consistent 9am-5am's either"
What is not ok to me is 110-120 hours over the course of a week! The math is simple, that leaves 4 hours a day for eating, sleeping, showering, bathroom and generation transition time. This is beyond the level of "hard-working, this is inhumane / abuse."
Rectifying the Situation:
80 hours per week should be considered max capacity
CS work should be appropriately de-prioritized versus the live deal work
Client meetings requiring materials should be scheduled at least 1 week in advance of the meeting date
Teams should be required to meet ASAP when a meeting is set to align on content, timing, and capacity
For client meetings, teams should be pencils down 12 hours before the meeting
The Friday night 9pm policy, and Saturday policy need to be respected.
The Demands of Investment Banking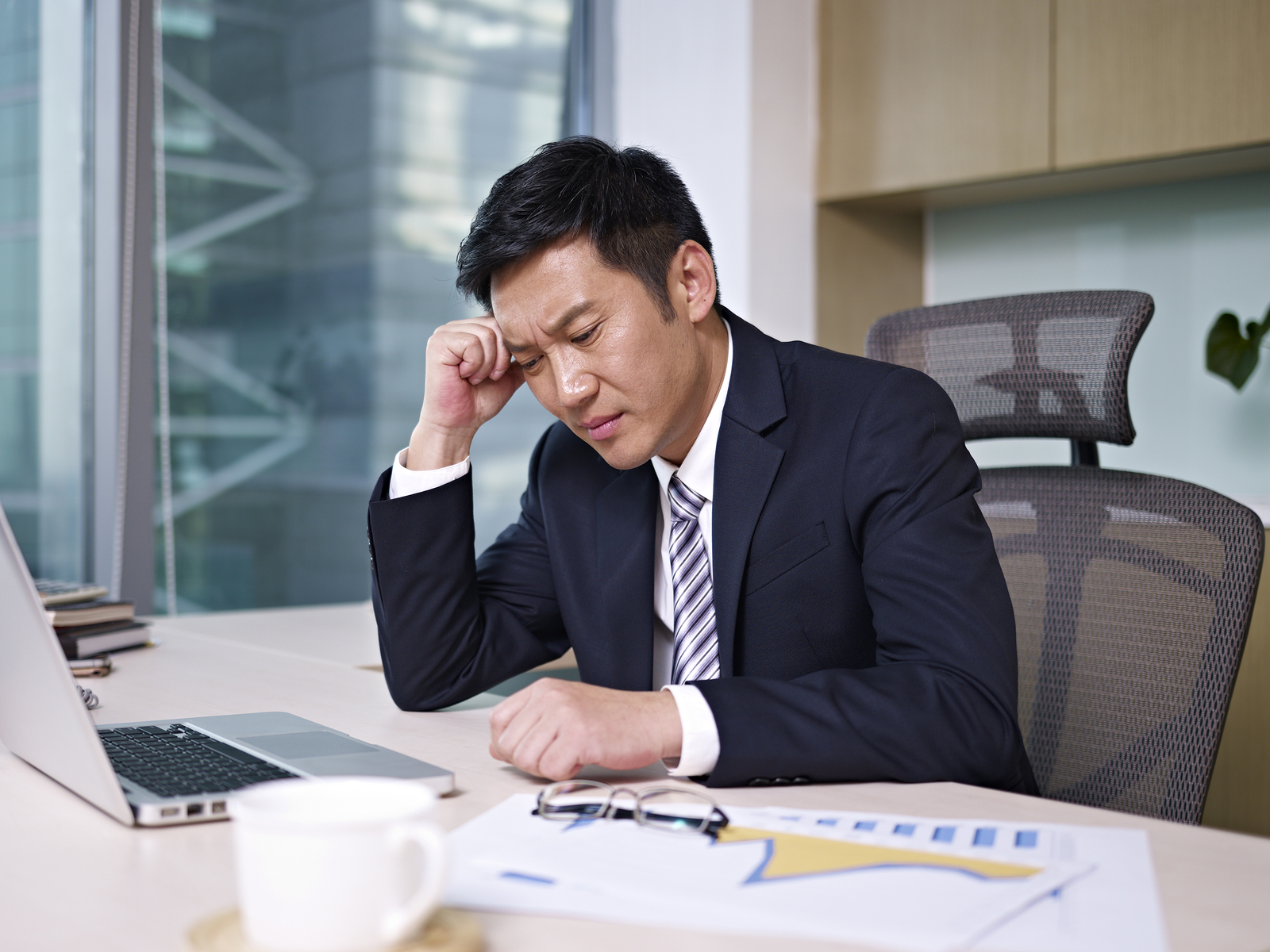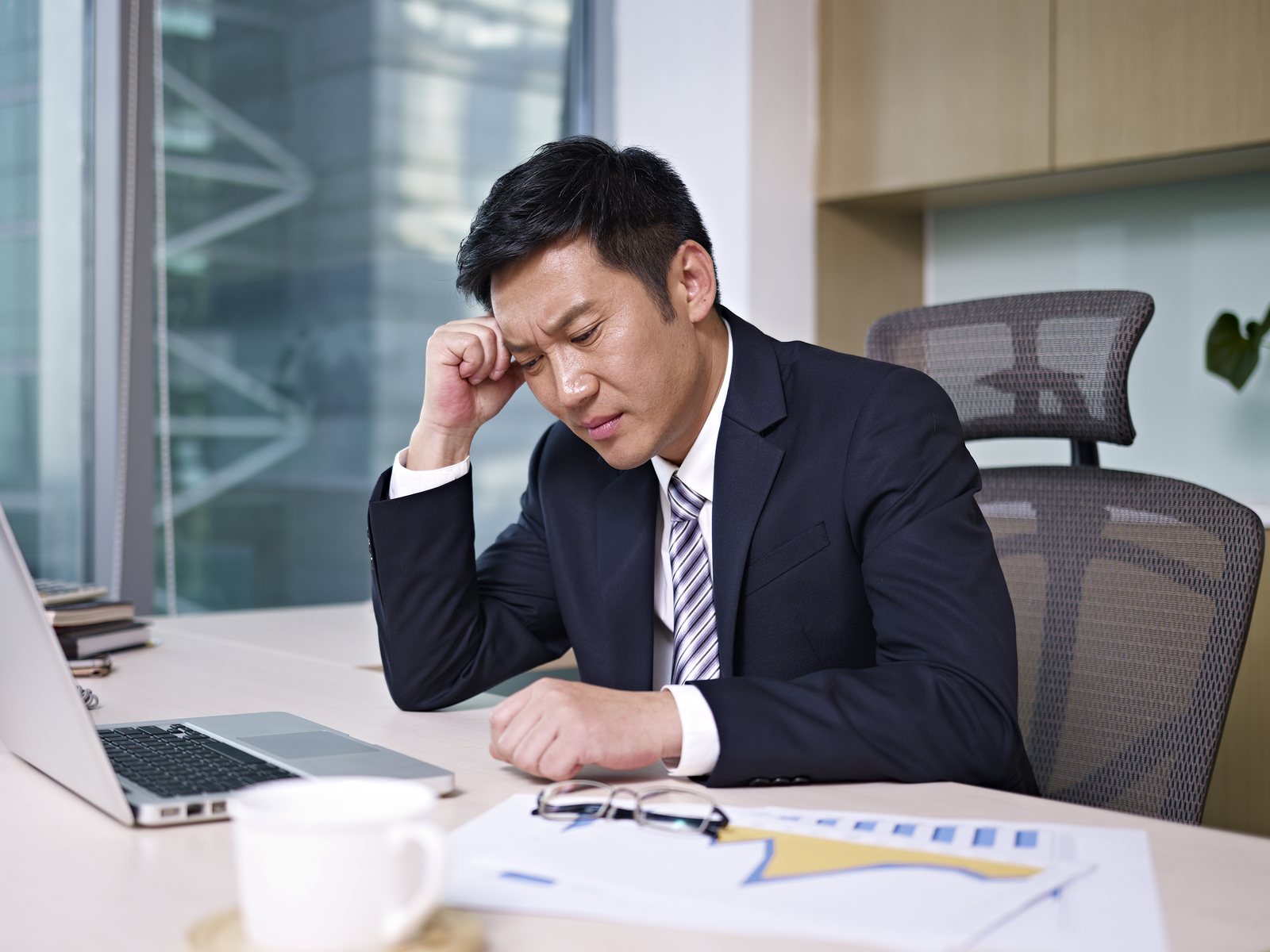 1st year analysts including fresh graduates at top tier financial institutions, investment firms and investment banks can earn $4,000 to $15,000 a month or $48,000 to $180,000 a year.
In investment banking, private equity, asset management, fund management, hedge funds, trading, private banking, corporate advisors and management consulting, the demands are high with deals and investments for institutions, billionaires and clients running from hundreds of millions into billions. Their clients own vast assets around the world, possibly including business assets that employ thousands to hundreds of thousands of people worldwide.
Often, clients rely on advisors from investment banks, corporate banks, private banks, advisors and institutional investors. The demands on the job are incredibly high as they have to be at the forefront of business, investments, economy, financial markets, politics, legal and risks including natural disasters.
In investment banking, this could means the creating a new chapter of growth for a company or client or the bankruptcy of a company that employs thousands to hundreds of thousands of employees.
Some roles that have similar stress level includes Pilots, Doctors, Surgeons, Nurses, Teachers, Soldiers, Police Officers, CEOs and Entrepreneurs.
How to Survive the Early Days of Career in Investment Banking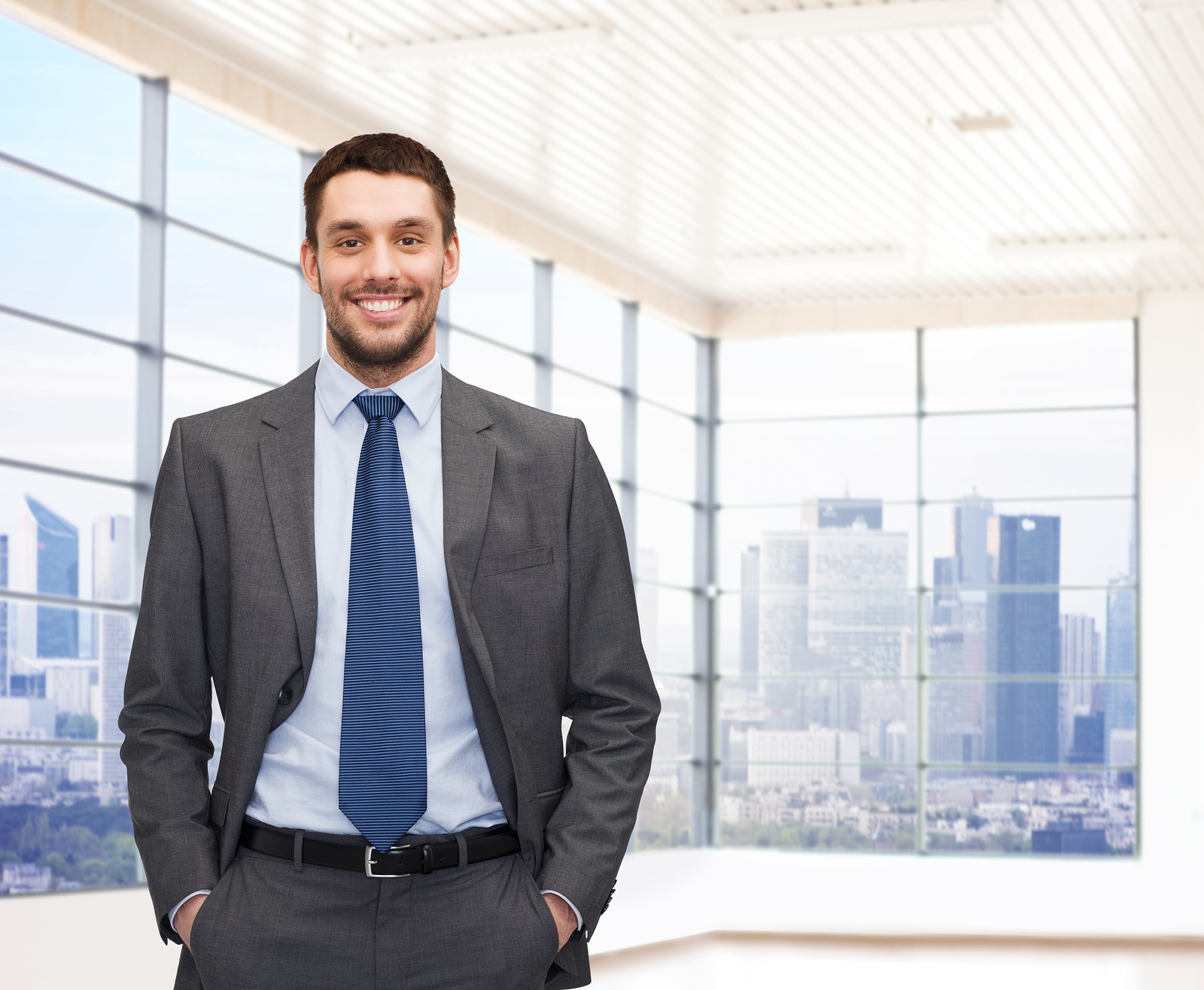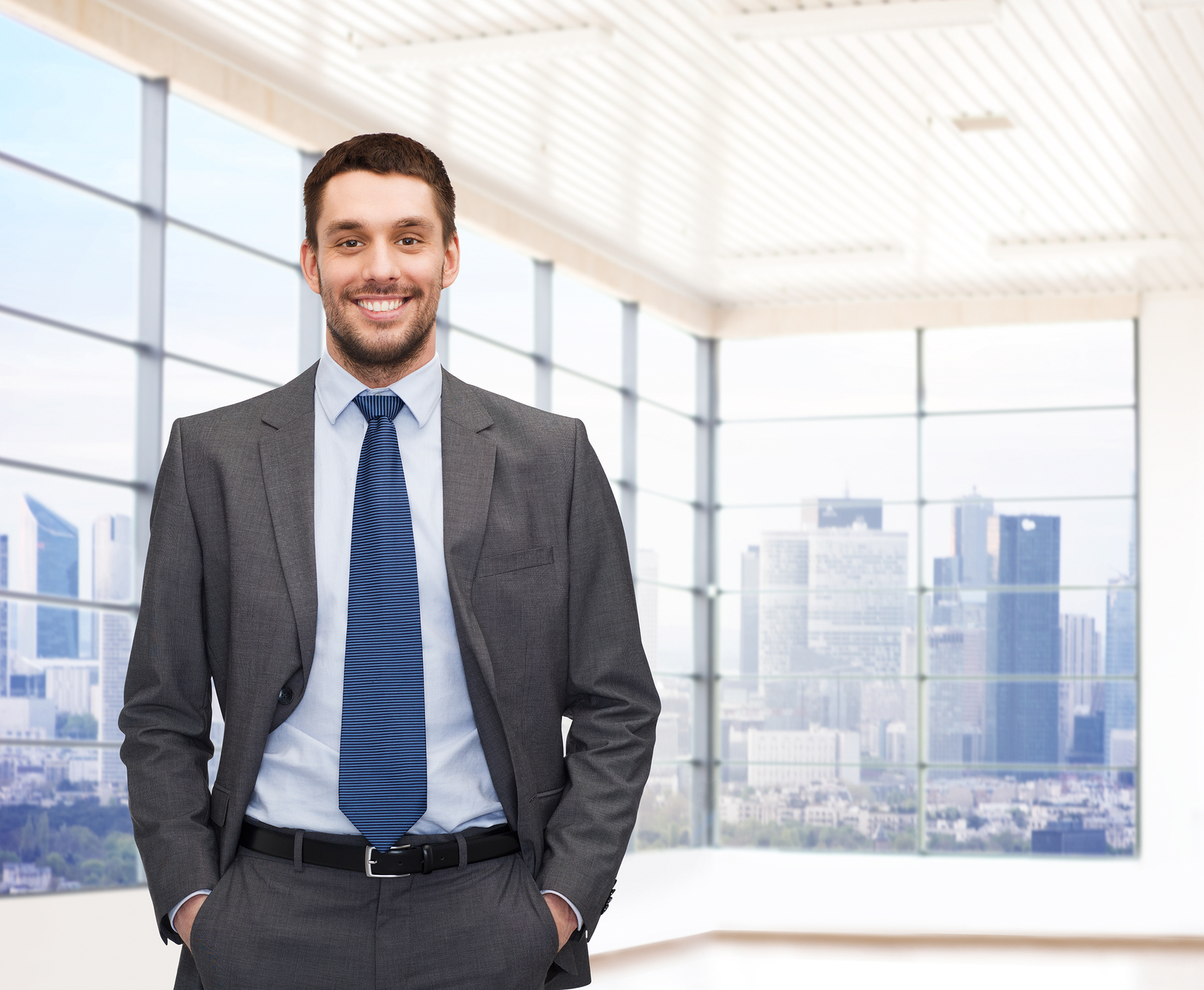 Surviving the early days is not easy. Investment bankers can be highly successful in their career both in terms of personal growth and income. Investment Bankers help companies to grow by raising capital, optimising capital structures, creating value for companies, building new economies, supporting new ventures and entrepreneurs, and thereby creating jobs and economic growth.
Investment Bankers can rise to leading positions (Managing Director, Heads) at an early age (25 to 35), and with many venturing into careers including management consulting, private equity, becoming CEOs, starting their own ventures or running their own advisory or investment firms.
They are also well rewarded with pay ranging from $180k to $600k yearly and with the the top investment bankers getting million dollar or tens of millions payouts either on the job or in their next career.
However, the early years are indeed gruelling and many do not survive the early difficult learning curve.
Tips for 1st Year Analysts to Survive
On call 24/7 and round the clock may not be practical but a reality
Ask for practical shortcuts and tricks to get things done faster
Find meaning in the work / project
Understand changes in policies, financial markets, strategies, client needs and competition means change is a constant
Understand bringing in clients, deals and beating competition is difficult and require intense teamwork
No deals means no revenue
Anticipate and learn faster than the job require so that you can add value and minimise changes or rework
Take a few minutes break every 20 – 30 minutes
Do 1 – 5 minutes of exercise every 2 – 3 hours
Walk around and get fresh air every hour
Close your eyes and rest regularly
Talk to your colleagues and friends frequently
Voice out your problems or complaints to discharge your stress
Switch tasks so that you don't drain yourself out
Ensure you have time to recharge (even by minutes)
Ensure you have a healthy diet, and eat and drink regularly in the day
Create lighter moments whenever you can and have fun at work
and many more
Related:
Video:

CNBC – Goldman junior bankers detail 'crushing' work load
Video: "Are You Destined to Deal?" With Goldman Sachs Managing Director Jim Donovan
Video: Working as a Goldman Sachs Investment Banker | The Corporate Diary
Video: Goldman Sachs – Our People: Meet Richard, an Investment Banking Strats Managing Director
Video: David Solomon, CEO, Goldman Sachs
Data Release
Caproasia Platforms:
Caproasia Events & Coverage:
---
Caproasia.com | The leading financial website for financial professionals, professional investors and HNW investors. Covering capital markets, investments and private wealth in Asia. How do you invest $3 million to $300 million? How do you manage $20 million to $3 billion of assets? Quicklinks: Caproasia Access | TFC | Caproasia | Jobs
Join 14,000+ leading financial professionals and professional investors in Asia. Stay ahead of your peers & competition. For press release, email to press@caproasia.com For editorial, media kit, listing on TFC, events, seminars or research & data services, email to mail@caproasia.com
---