Caproasia.com | The leading source of data, research, information & resource for financial professionals, institutional investors, professional investors and private investors (UHNWs, & HNWs). Covering capital markets, investments and private wealth in Asia. How do you invest $3 million to $300 million? How do you manage $20 million to $3 billion of assets? This site is for accredited investors, professional investors, investment managers and financial professionals only. You should have assets around $3 million to $300 million or managing $20 million to $3 billion.
---
What Top Wealth Managers Do During Weekends
Most Wealth Managers are self-driven, not because they are naturally so, but the role simply requires them to be so.
While many people spend their weekends relaxing, chilling out or going on a holiday, top Wealth Managers, especially at the beginning of their career, work incredibly hard.
Except if you already have the multi-millionaires or billionaire contacts, perhaps it is interesting to look at some of their activities:
---
No.1 Networking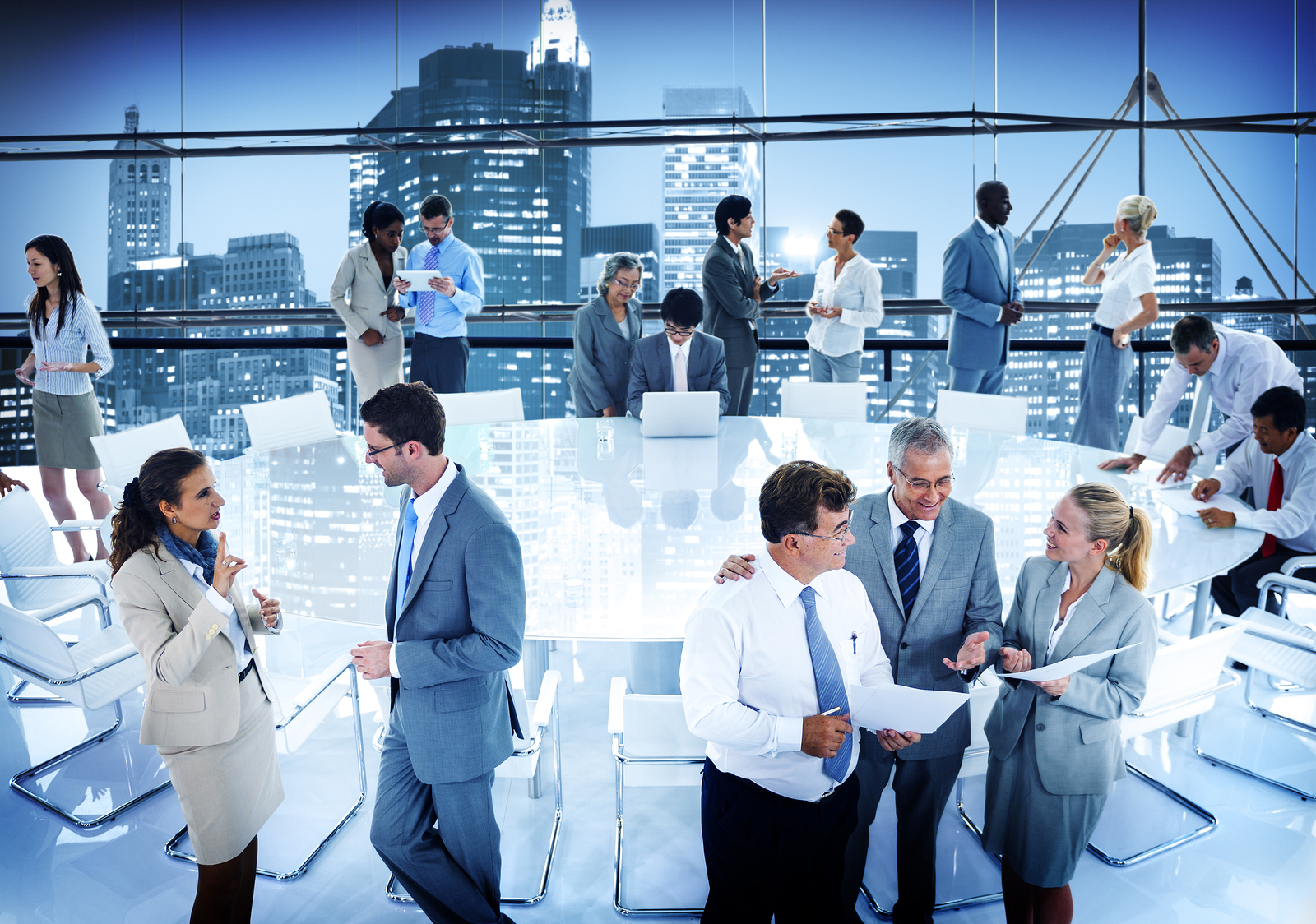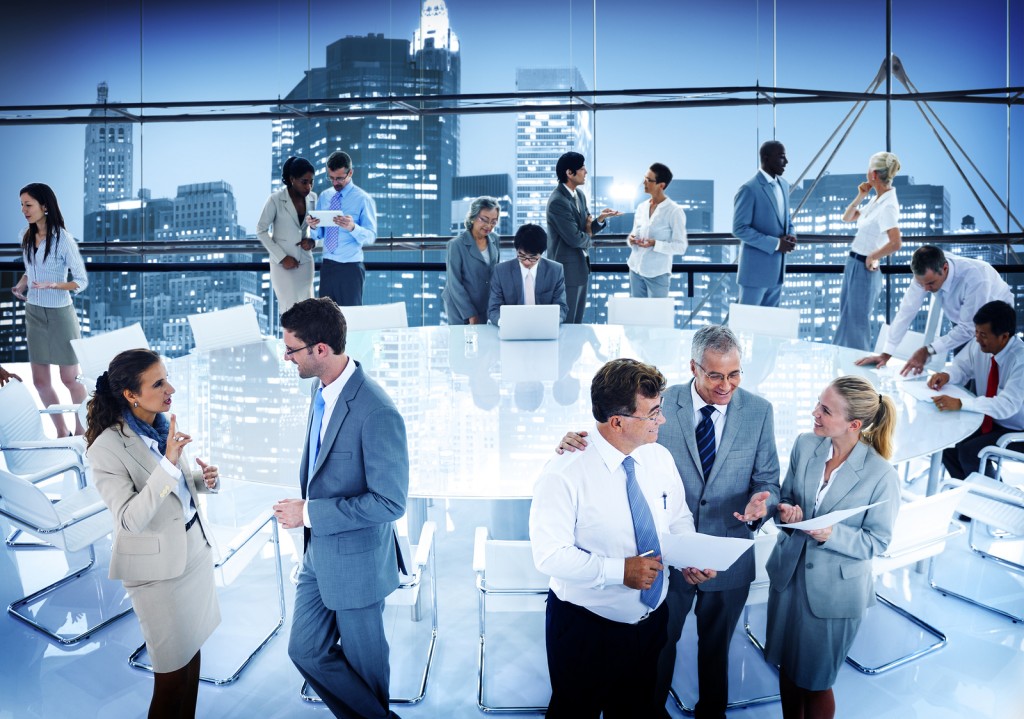 Starting out is tough, especially if you join a financial institution or firm without a ready portfolio or client base.
Many work their way through in the initial years networking a lot, weekdays and weekends. Over the years, it does become more interesting doing networking as their client base had grown, thus having less pressure on why they are networking.
No. 2 Roadshows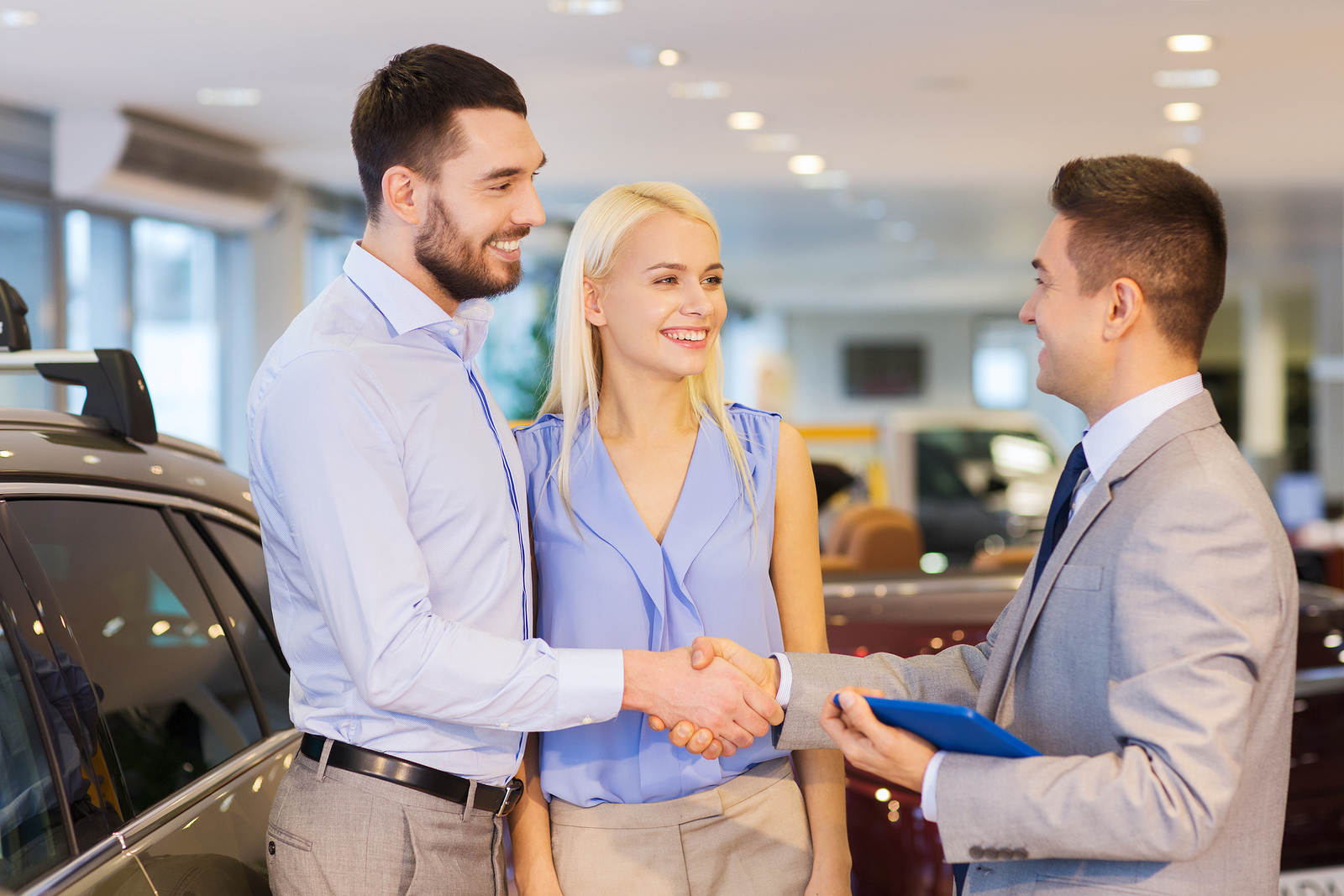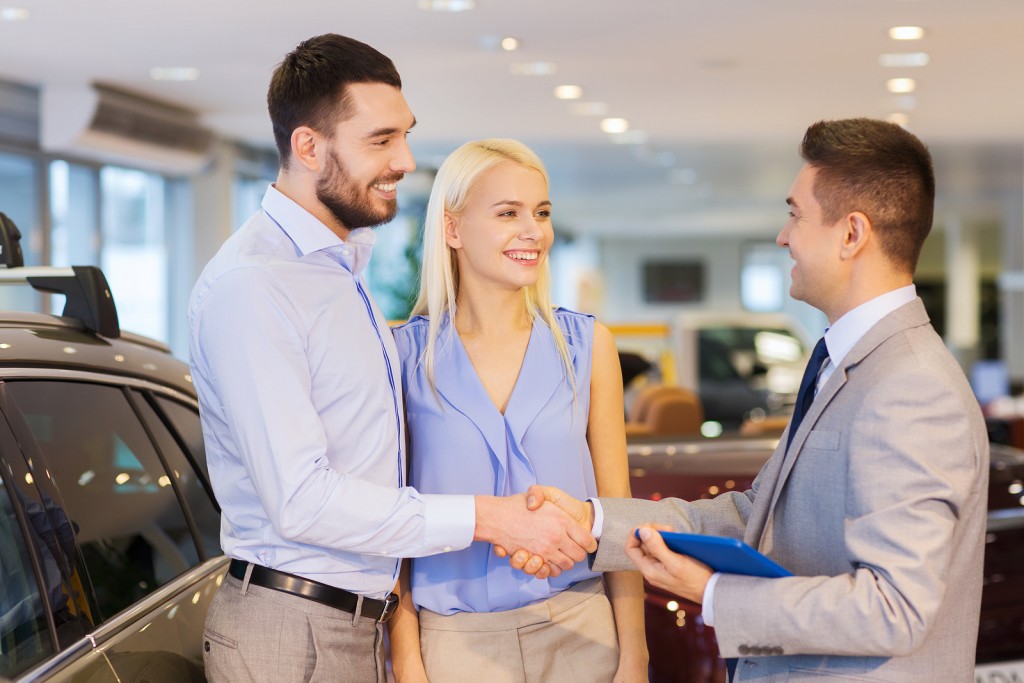 Since everyone is busy working on weekdays, what better time to prospect for new clients – the weekends.
Banks, Brokerages, Independent FAs, Insurance Co. and even sometimes Fund Management firms organise their conferences, events and roadshows during the weekend to get to their target clients.
No. 3 Cold Calls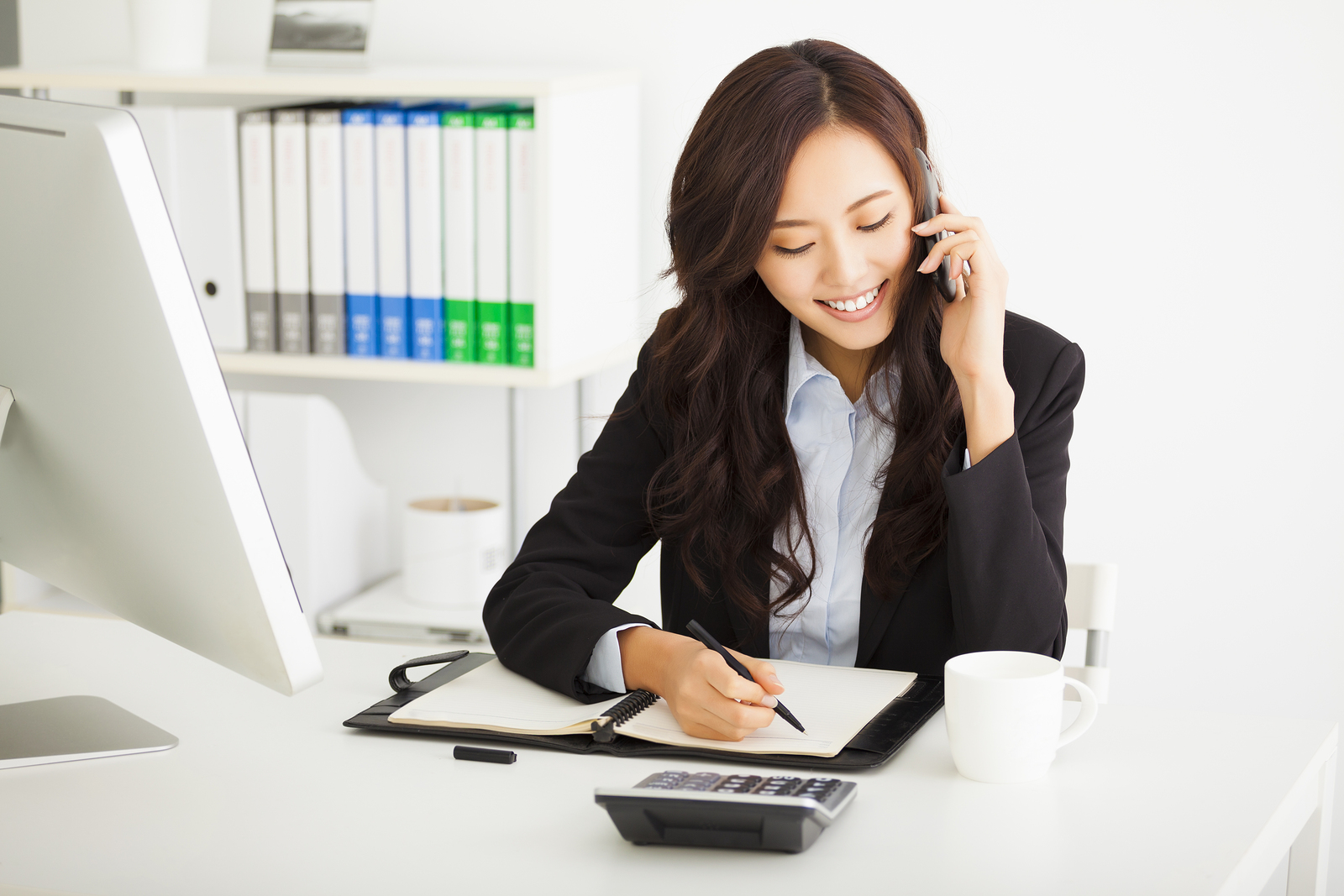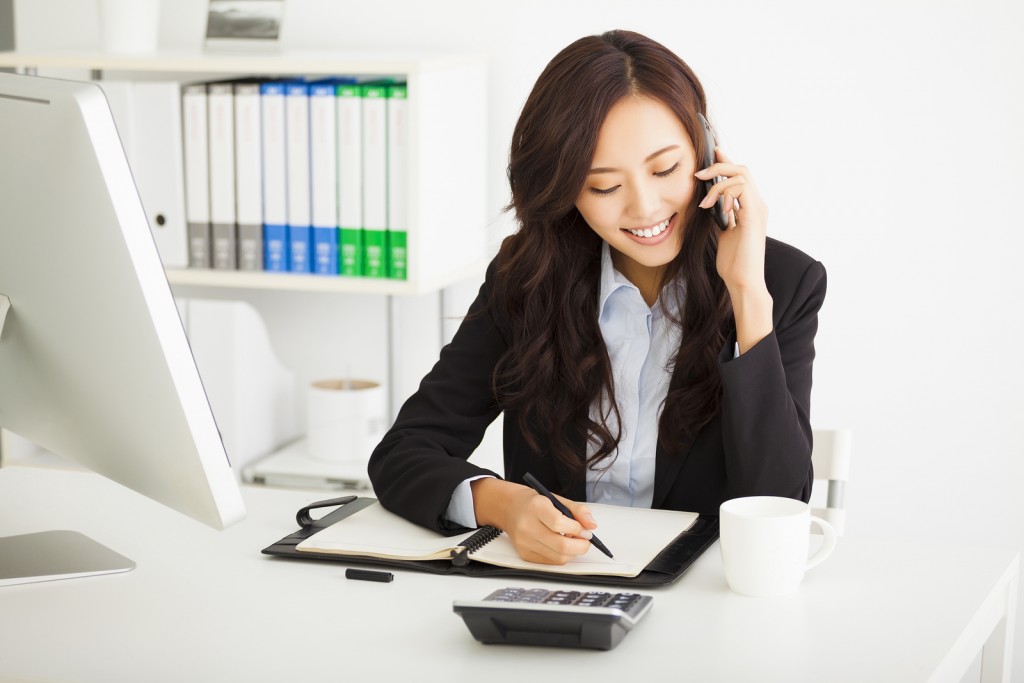 It is a competitive market. If you have $10 Million assets, you have no lack of advisors chasing after you.
Many Top Wealth Managers are so good at making conversations and calling people today, because they started out their career doing cold-calling. They leave nothing to chance, not awaiting a warm lead to turn into a client. They continue to build their database, and take the opportunity at any time, to do random calling. And since weekends is a lot less busy for anyone to pick up a call, they call during weekends.
No. 4 Administrative Work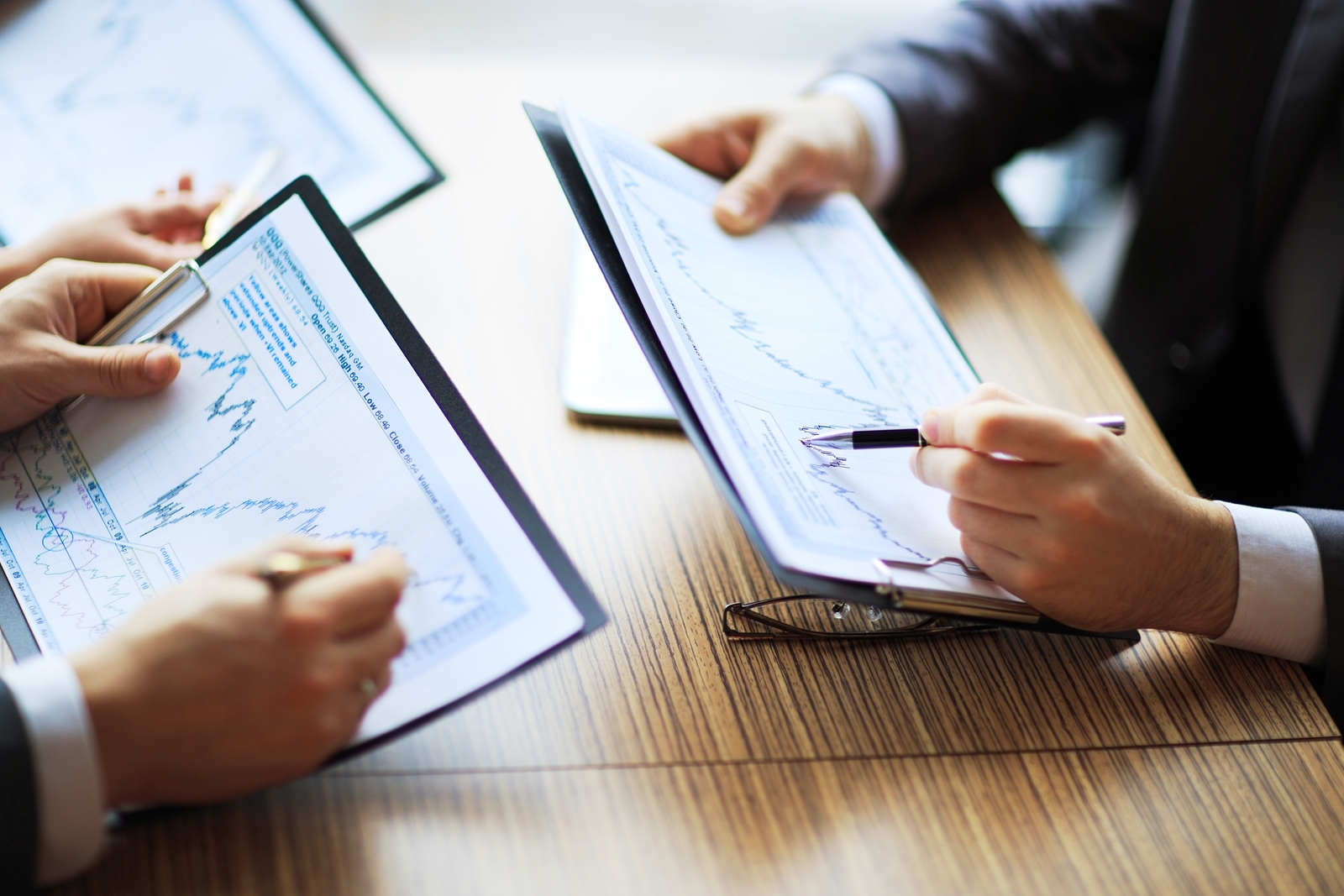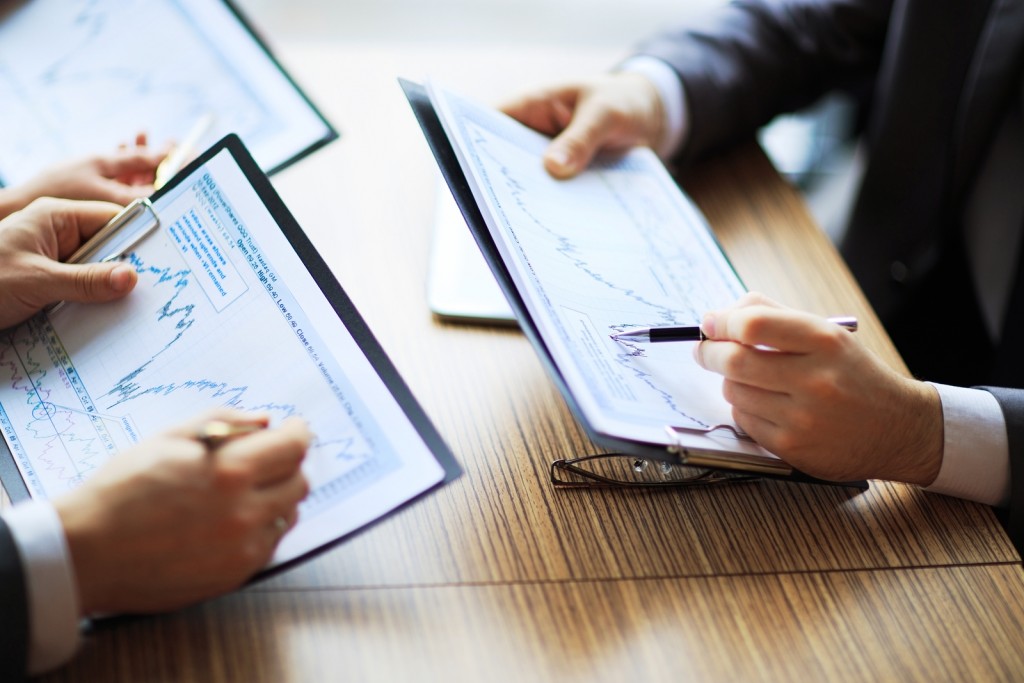 Getting organized is important. Keeping clients database and potential meetings and sales opportunity is as important. Top Wealth Managers spend their time during weekends doing their administration. They are always organised for success. Since financial work is already tedious, being meticulous and having minimal errors allow them to focus on relationship building, getting new clients and obviously a bigger pay check.
No. 5 Learning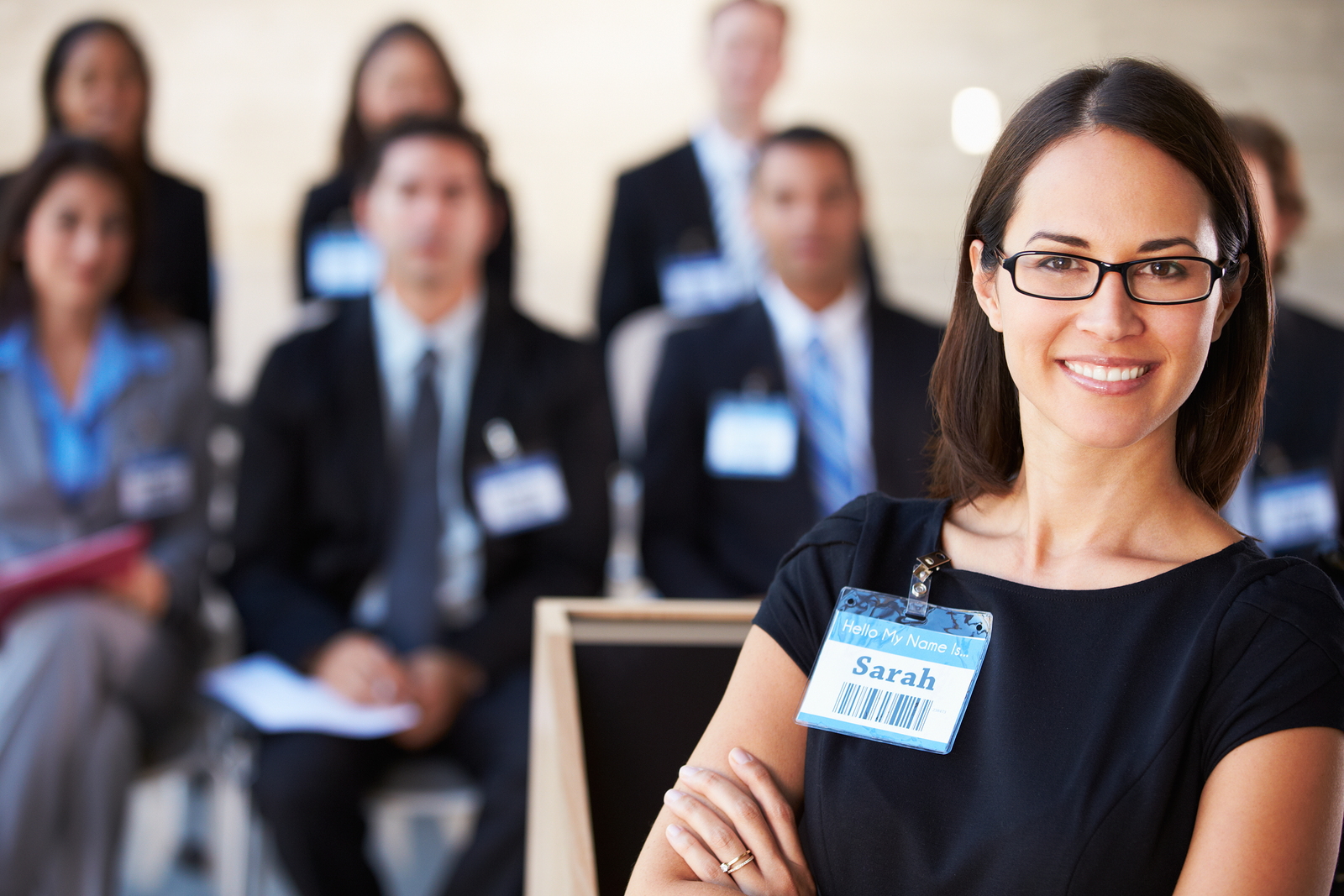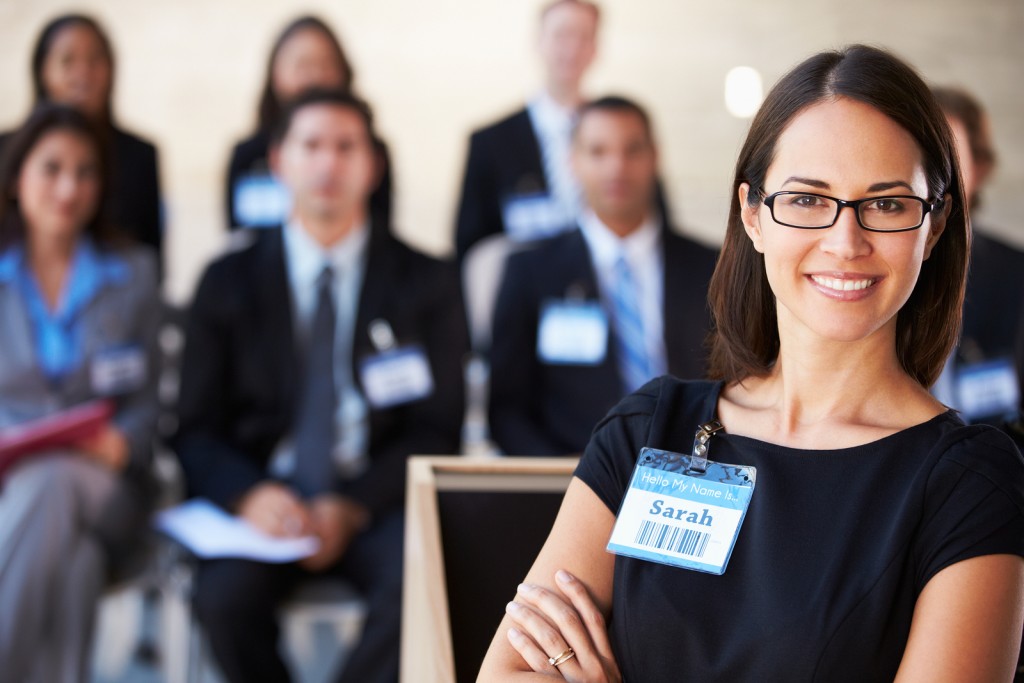 While being good at talking gets something going, top Wealth Managers dedicate a lot time to learning.
They know they have to differentiate themselves, not only by delivering quality services, but also by building top-notched advisory knowledge that value-add to the advisory process, that truly makes a distinctive difference to clients.
No. 6 Reading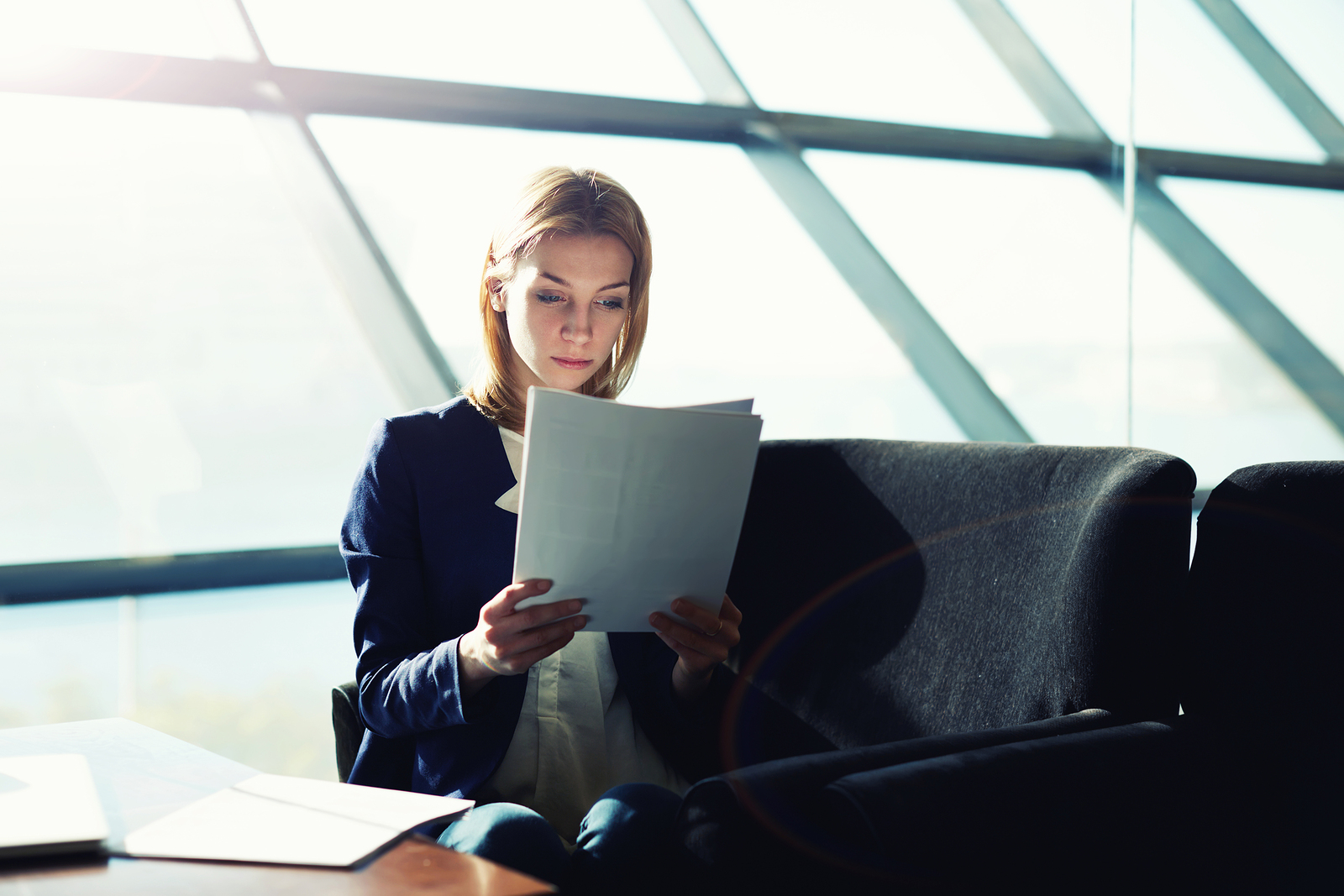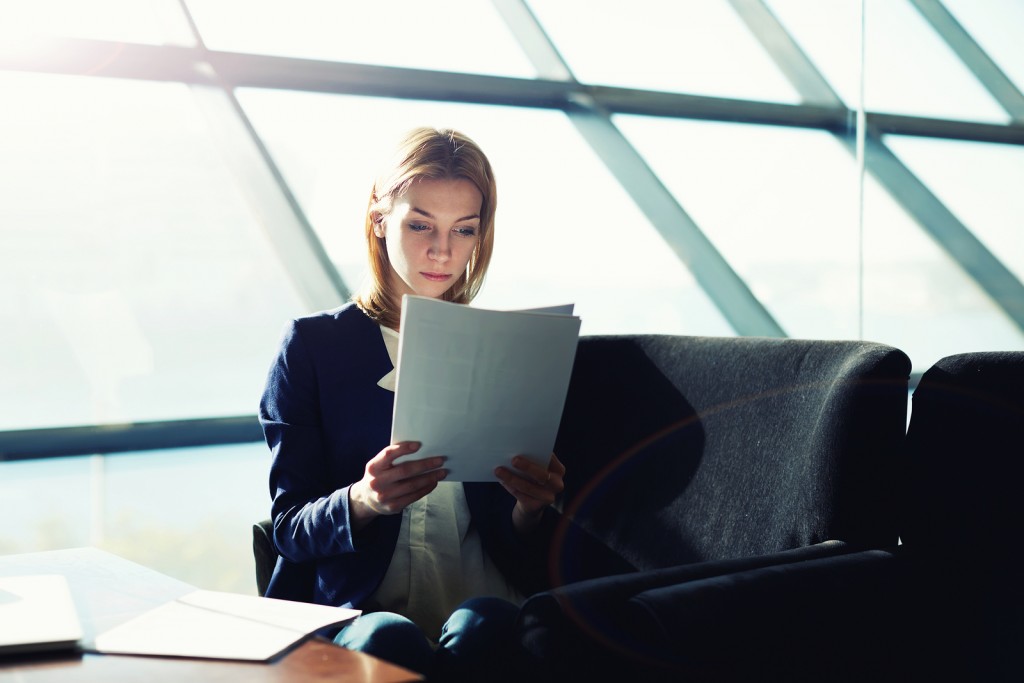 Top Wealth Managers seems to be so good and smooth at doing everything because they not only learn a lot, but they read alot. From sales to financial knowledge, and to just about every little trivial matter …. … just so that they can connect to everyone.
No. 7 Courses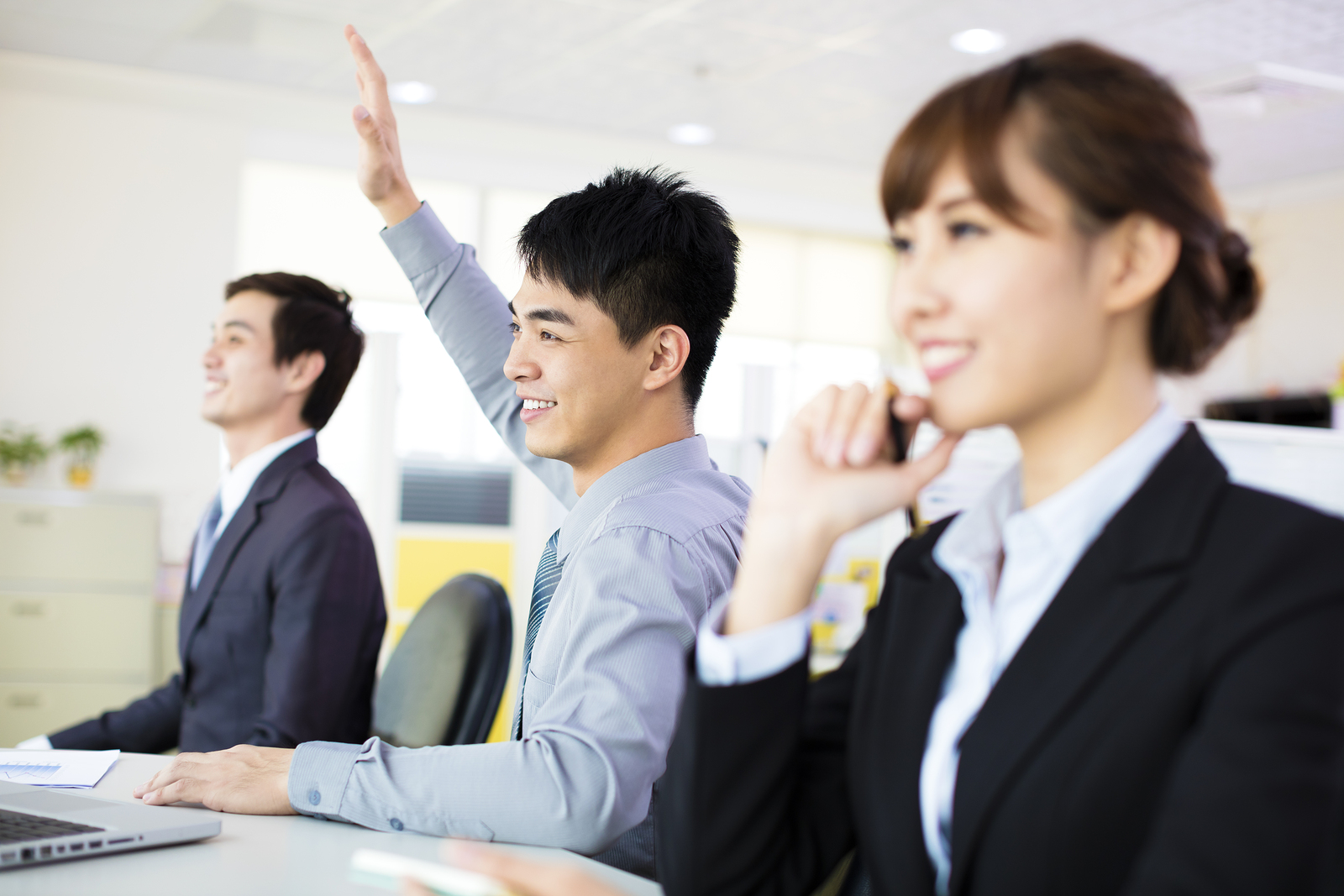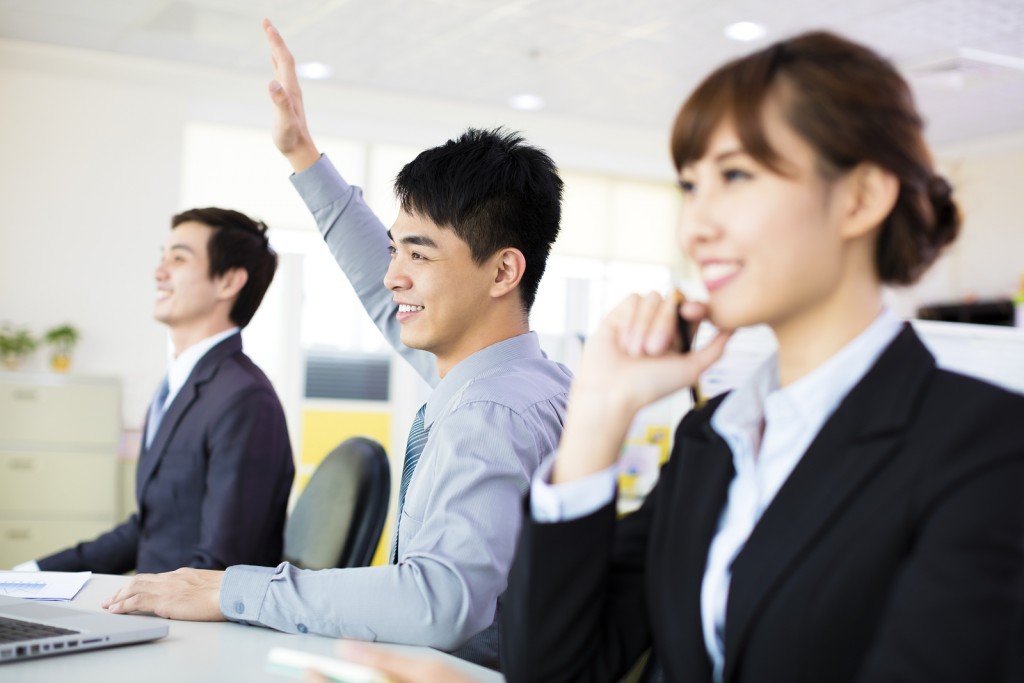 And of course, not forgetting they believe in learning by investing heavily into quality courses.
No. 8 Movies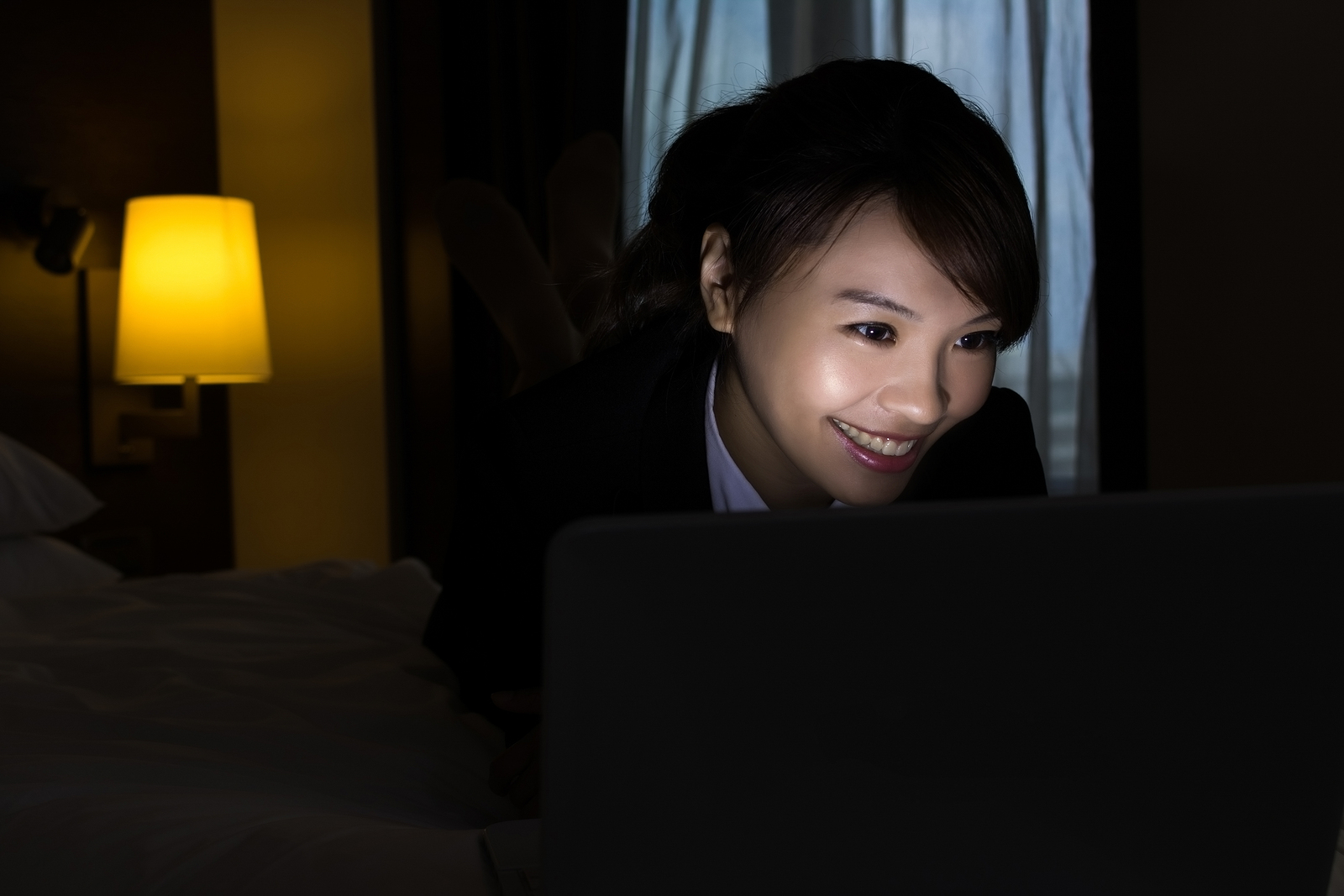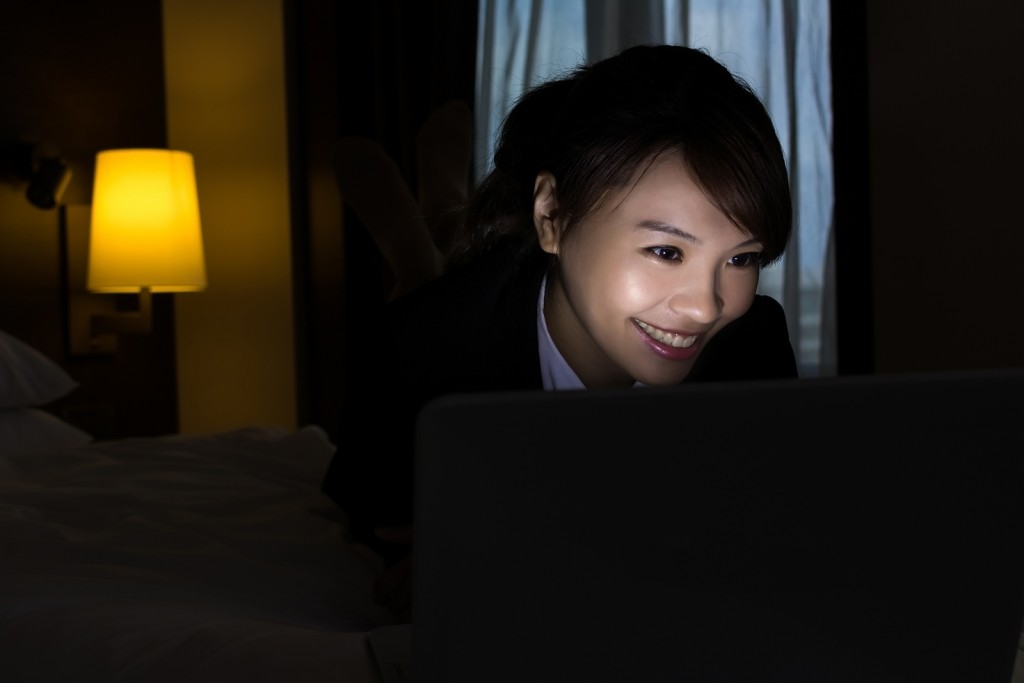 It's not all work and no play, they watch tons of movies too – Financial Movies.
Recommended Movies:
More:
Data Release
Caproasia Platforms:
Caproasia Events & Coverage:
---
Caproasia.com | The leading financial website for financial professionals, professional investors and HNW investors. Covering capital markets, investments and private wealth in Asia. How do you invest $3 million to $300 million? How do you manage $20 million to $3 billion of assets? Quicklinks: Caproasia Access | TFC | Caproasia | Jobs
Join 14,000+ leading financial professionals and professional investors in Asia. Stay ahead of your peers & competition. For press release, email to press@caproasia.com For editorial, media kit, listing on TFC, events, seminars or research & data services, email to mail@caproasia.com
---